How to Manage a Panic Attack While on a Run
Sep 23, 2021
| Runner's World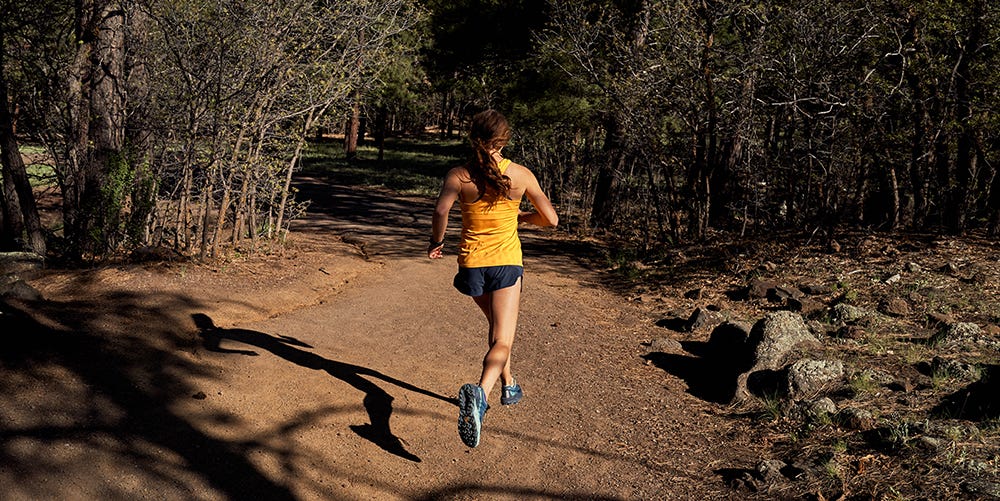 For many people, running is the tool they use regularly to help alleviate symptoms of anxiety. But what happens when the activity that usually gives rise to a euphoric rush of endorphins seemingly begins to elicit a completely different response?
The truth is when you're going through a stressful period of time in your life, particularly one that prompts anxious feelings in sporadic intervals, running may not be enough to make you immune to intense moments of panic. In fact, you may even find yourself experiencing a panic attack while running.
For longtime runner Ellen Isaac, panic attacks have just recently begun to occur while on runs—and often. As a former Division I athlete for Ohio University's (OU) cross-country and track teams, Isaac is no stranger to stressful situations and is someone who genuinely looks forward to competition. However, it wasn't until after she took her state board exam for physical therapy school this past April that she realized intense bouts of fear could immobilize her while running.