Google squashes phishing campaign targeting YouTubers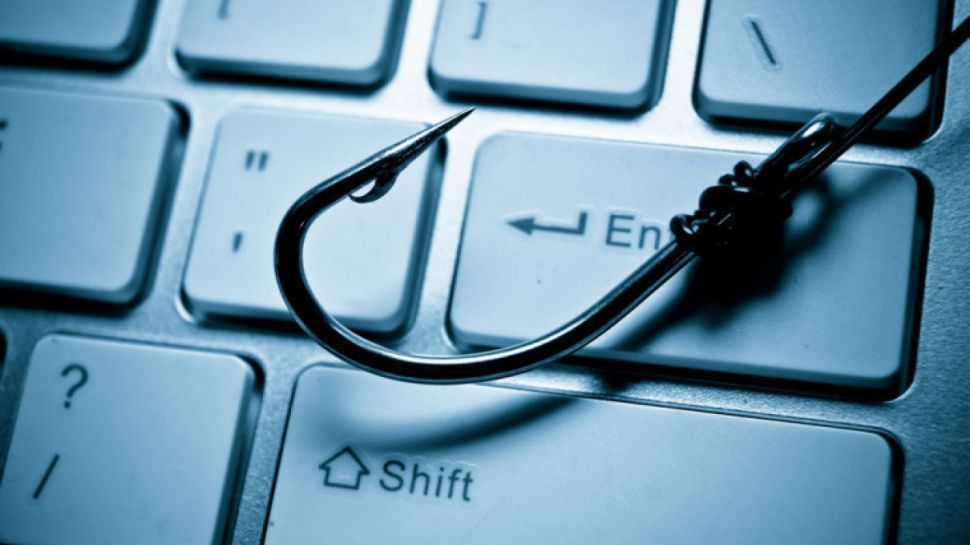 YouTube content creators have been subjected to financially motivated phishing campaigns since late 2019, according to Google's cybersecurity researchers.
The search giant's Threat Analysis Group (TAG) has shared details about such thwarted campaigns that are orchestrated using Cookie Theft malware.
"In collaboration with YouTube, Gmail, Trust & Safety, CyberCrime Investigation Group and Safe Browsing teams, our protections have decreased the volume of related phishing emails on Gmail by 99.6% since May 2021," shares TAG researcher Ashley Shen in a blog post.
TAG attributes the campaigns to threat actors recruited through a Russian-speaking underground forum.
Shen says that the hackers lure their target with fake collaboration opportunities, before using the infected software to hijack their channel, which they either then sell to the highest bidder (for upto $4000), or use it to broadcast cryptocurrency scams.