What is the best VPN protocol?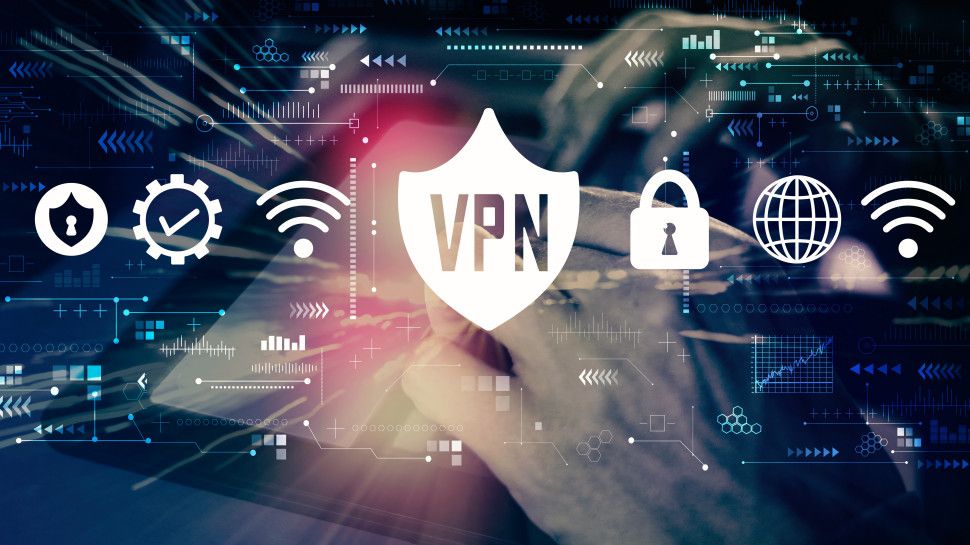 Browse most VPN provider websites and you'll find boasts about supporting this VPN protocol or that.
Which should you use, though? They don't have so much to say about that.
One reason is there's no one-protocol-fits-all solution which is the best choice in every given situation. Your ideal option depends on a range of factors, from your device type and network setup, to your security priorities and whatever it is you're trying to do.
Fortunately, you don't require ninja-level networking skills to figure this out. Here we'll look at the most popular VPN protocols, talk about their strengths and weaknesses, and give you the details you need to make smarter protocol choices.
WireGuard may still be a fresh-faced newcomer in the VPN world, but it's made a real impact.
The protocol is all about simplicity, throwing out much of OpenVPN's feature overload in favor of a stripped-back, minimalist design (more on that below).