Making the holidays meaningful
Dec 04, 2021
| A Luxury Travel Blog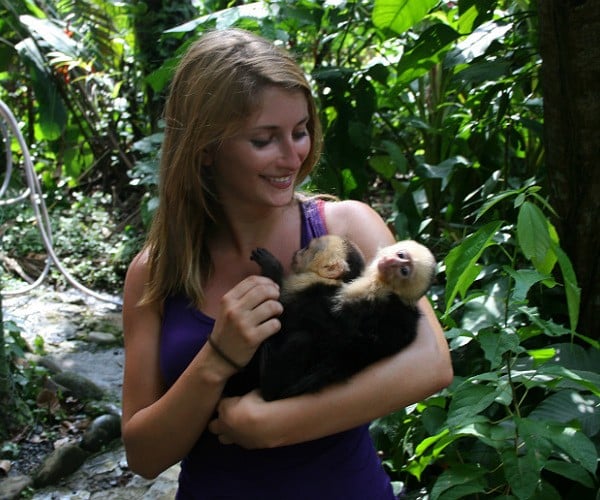 Thanksgiving has been and gone, and the holiday season is almost upon us again. For many of us, 2021 was better than 2020, but still not a stellar year, and with Omicron, the next few weeks may be tough – my heart goes out to those in Southern Africa, and to all who have lost loved ones this year.
In pretty much any other year, writing a blog encouraging you to make your Holiday Season meaningful would need to have been published months ago, but if you are vaccinated, you can indeed still get away during the traditionally busy Dec-Jan period!
Here are some ideas for where you can go, and how you can live out the true meaning of the Holiday Season and make your stay purposeful and fulfilling:
Costa Rica – Zip-lining, white water rafting (including family-friendly rapids), jungle walks, safari, surfing, and much more.