Seagate is readying 2nd gen HAMR drives with 30TB capacity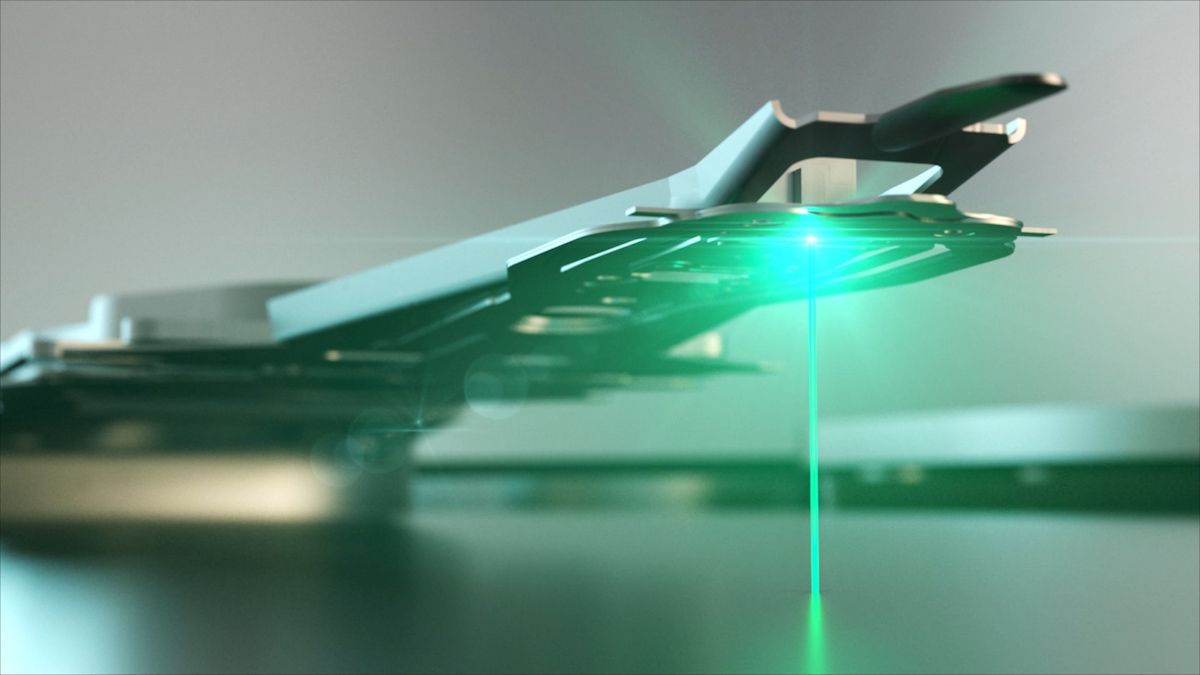 Despite the fact that Seagate just started selling its 20TB HAMR drives in December of last year, the company is already working on 2nd generation HAMR drives with 30TB capacity.
As reported by Tom's Hardware, the storage company has long been a strong proponent of heat-assisted magnetic record (HAMR) technology for years now. Seagate has even shipped thousands of these drives to select customers.
For those unfamiliar with HAMR, by temporarily heating the disk material during the writing process, the technology significantly enhances the amount of data that can be stored on a magnetic hard drive which allows for more data to be written in the same area.
While consumers have turned to faster solid-state drives (SSDs) for their storage needs, companies that operate exascale data centers continue to rely on hard disk drives (HDDs) for storing large amounts of data. For their use case, HAMR drives are the perfect solution as they can store even more data in the same 3.5-inch form factor.