DNA storage gathers momentum as US university discloses exciting new proof-of-concept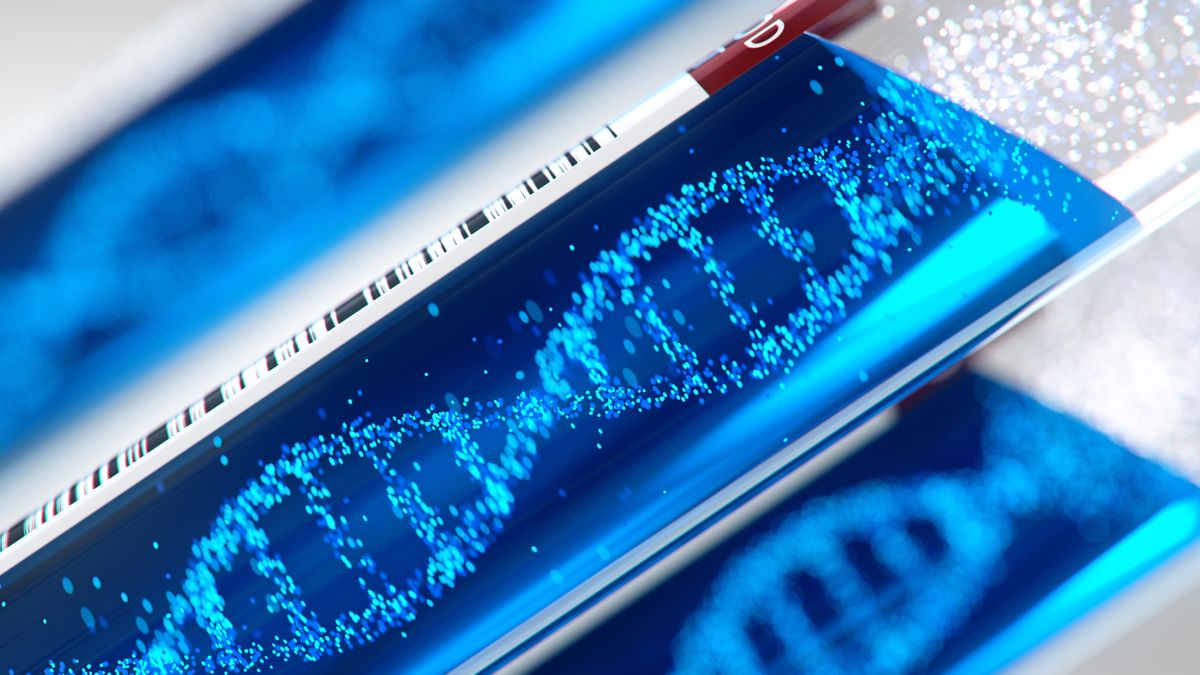 Scientists at the Center for Synthetic Biology from the Northwestern University, Illinois, have managed to produce a so-called proof of principle demonstration on DNA storage encoding three bits of information in an hour.
Although this is only a tiny fraction of what others have achieved (up to 200MB per day), Dr. Keith EJ Tyo, an associate professor of chemical and biological engineering and his team believe that there's a huge potential going forward as the prospect of at-scale parallelization is a real possibility.
According to a report in Technology Networks, what Tyo and his colleagues at Northwestern came up with is a new in vitro method "for recording information to DNA which relies on an enzymatic system". Key to the process is a non-replicative DNA polymerase called terminal deoxynucleotidyl transferase.