What We Know About 'Squid Game' Season 2
Sep 23, 2021
| Men's Health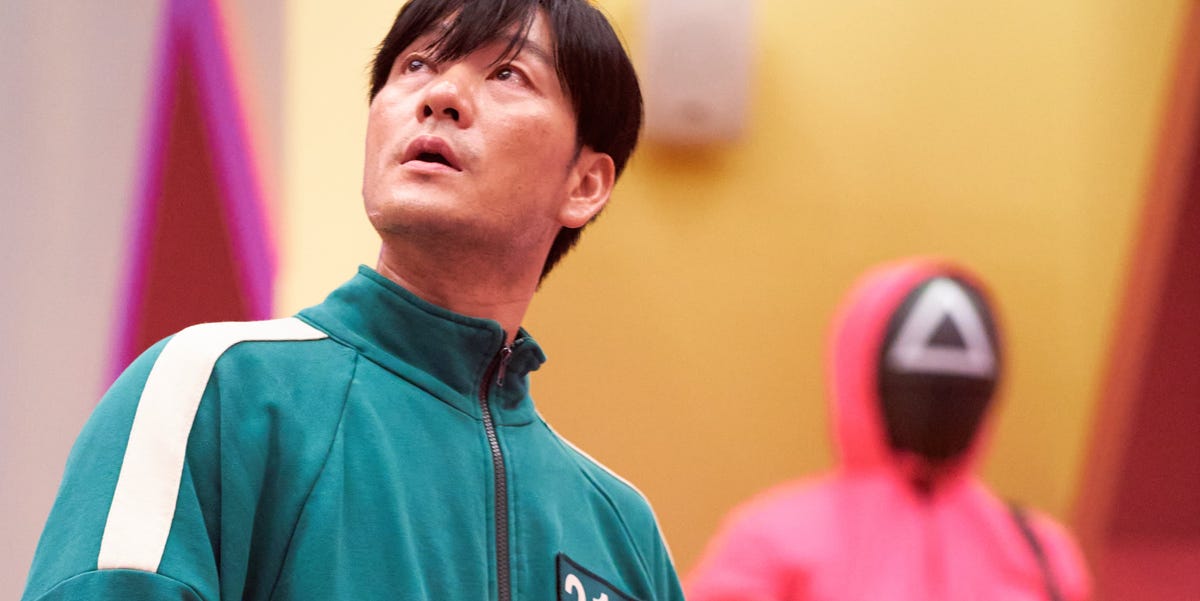 The following contains spoilers for season 1 of Squid Game.
By word of mouth—by word of horrified, perplexed, agape mouth—Squid Game is currently the most watched series on Netflix. It features the kind of class-conscious survival horror we've come to love over the past few years (see: Snowpiercer, Us, Parasite, Kingdom), even if the premise feels slightly derivative of other properties.
One property in particular—Japan's 2014 survival horror entry As the Gods Will—has caused some fans to cry "plagiarism," with As the Gods Will featuring many of the same plot components as Squid Game—in particular the first survival game played by characters in both properties.
Squid Game director Hwang Dong-hyuk, however, has said he began writing his own story long before the 2014 release. Hwang explains how he first developed the idea for the hit Netflix series: