Steelers' not-so-secret weapon to take down Mahomes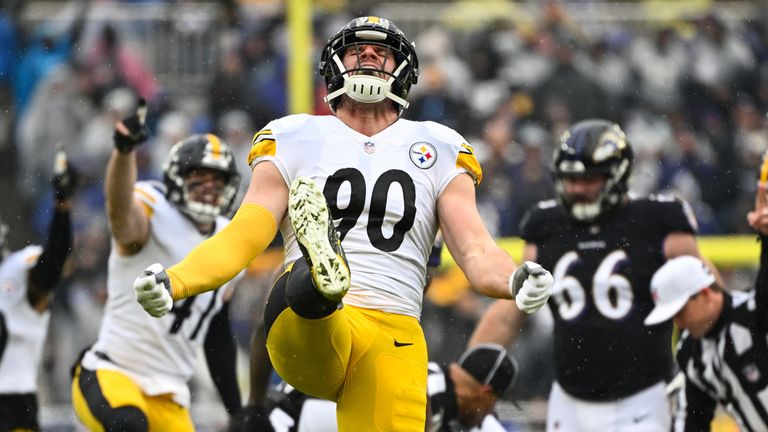 Going into the AFC Wild Card showdown between the Pittsburgh Steelers and Kansas City Chiefs, much of the focus will inevitably be on the battle between quarterbacks Ben Roethlisberger and Patrick Mahomes.
It is your classic contest of experience versus youth: the grizzled, gunslinging, two-time Super Bowl winner seeking one last hurrah versus one of the present-day faces of the NFL and Madden cover star aiming to add to his already sizeable reputation by lifting a second Vince Lombardi Trophy.
If, however, the Steelers are to send Roethlisberger out on a high at SoFi Stadium on February 13 in what is expected by many to be the 39-year-old's final season then many of those hopes may rest on the sizeable shoulders of the man voted by his team-mates as the franchise's Most Valuable Player for the third year running.