Mike Lindell's 'Thanks-A-Thon' Viewed by Dozens on YouTube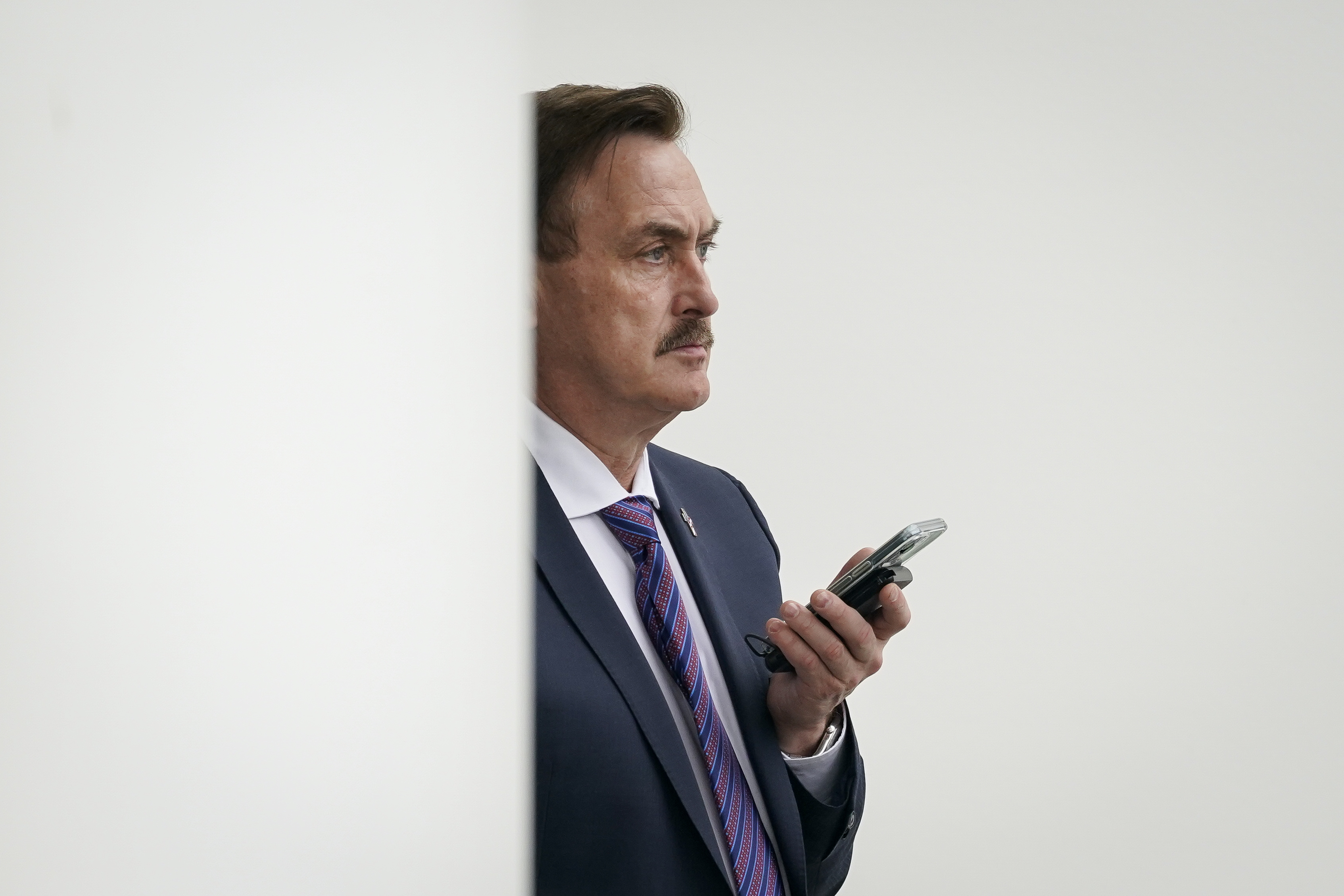 MyPillow CEO Mike Lindell boasted that "millions" were watching his 96-hour "Thanks-A-Thon" during the Thanksgiving holiday but only dozens of viewers could be verified.
Lindell speculated that there were "probably millions of people watching right now" during the afternoon on the Thanksgiving livestream, according to The Independent. However, the "Freedom Patriot Network" YouTube channel that was carrying the event had only dozens of viewers as of Thursday evening.
The total number of viewers was unclear since the event was also being streamed on Lindell's own platforms including Frank Speech and Lindell TV, where viewing figures were not being shared publicly.
The "Thanks-A-Thon" took place after Lindell missed a self-imposed deadline to file a Supreme Court case that he claimed would inexplicably lead to the "reinstatement" of former President Donald Trump. Lindell is a staunch supporter of Trump and a proponent of baseless and discredited conspiracy theories that the 2020 presidential election was "stolen" from him.