Ex-Trump Attorney Asks Court to Reduce City's Bill for Election Fraud Cases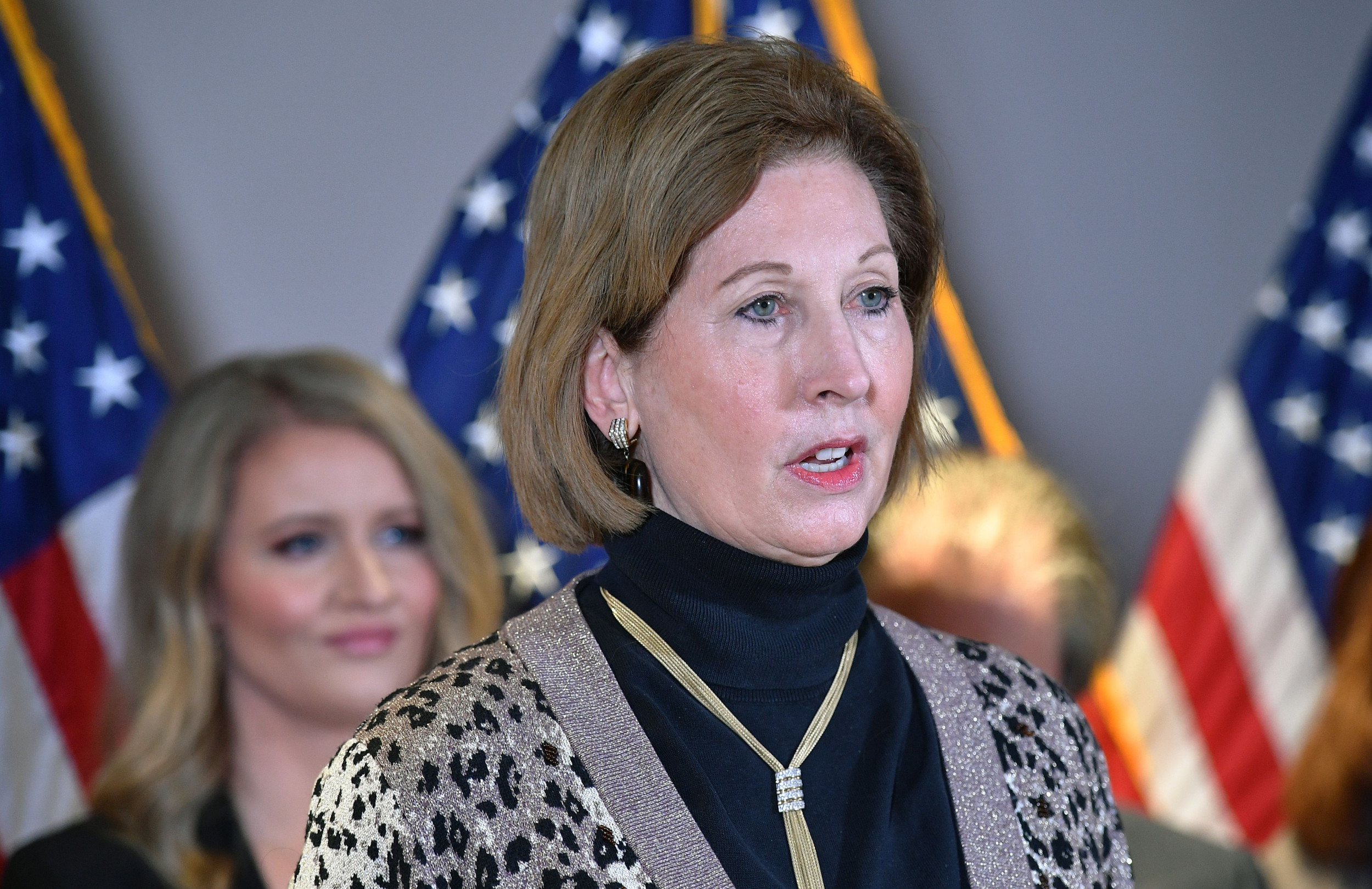 Sidney Powell, a former attorney for the re-election campaign of President Donald Trump, has asked a federal court to reduce the legal fees sought by the city of Detroit for contesting her bogus election fraud court cases.
The city of Detroit is seeking $182,193.75 in attorneys' fees from Powell and her team for litigating a case alleging voter fraud during Michigan's 2020 presidential elections. The fraud case was dismissed, and Powell's appeal and subsequent petition to the U.S. Supreme Court were both denied.
Now, Powell's legal representatives have asked a federal district court to reduce the city's sought-after fees to $21,964.75. The amount matches the amount sought by Michigan's Democratic Governor Gretchen Whitmer and Democratic Secretary of State Jocelyn Benson for legal fees associated with the same fraud cases filed by Powell and her team.