Free At-Home COVID Tests Available to Order Starting January 19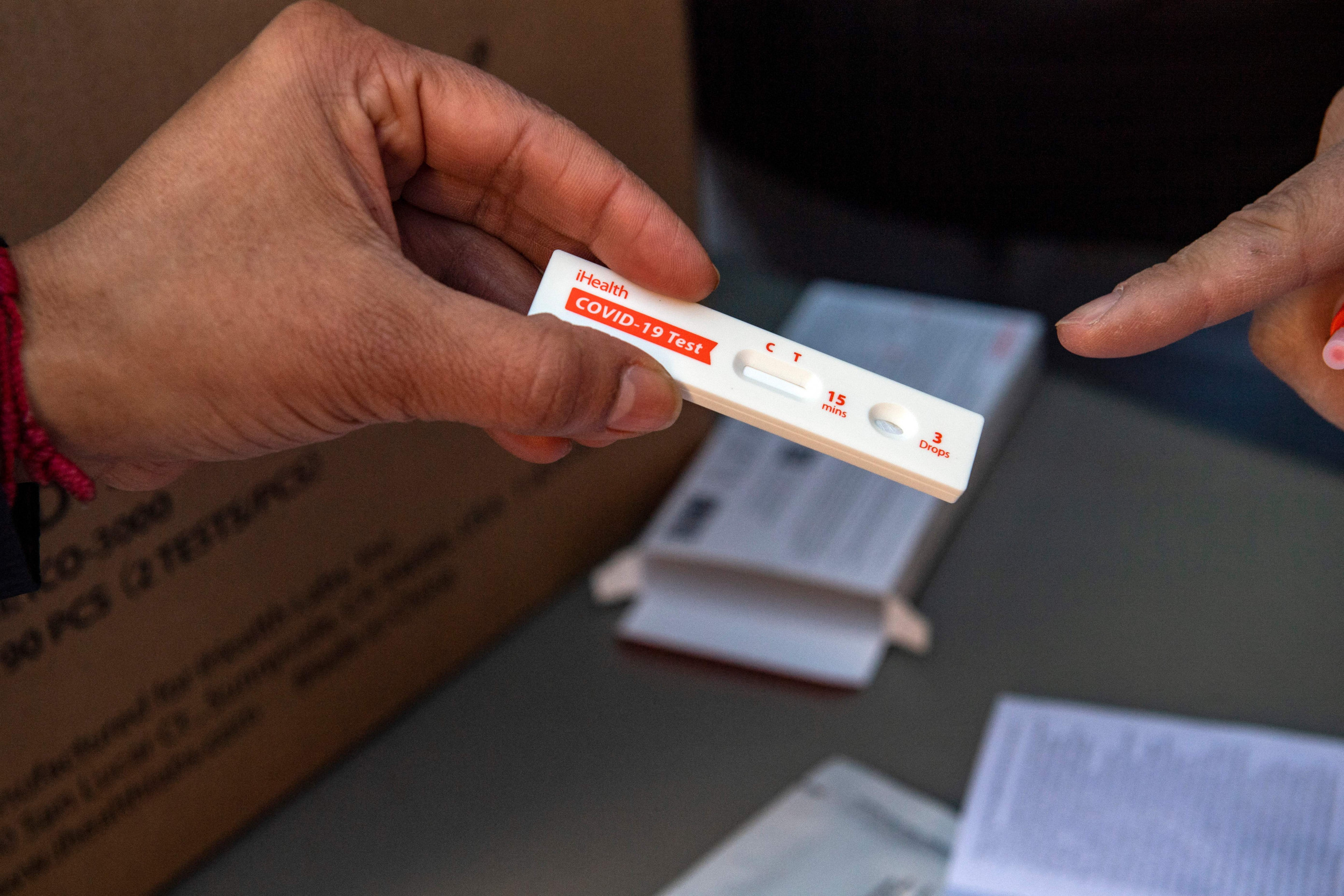 Americans will be able to start ordering free at-home COVID-19 rapid tests starting on January 19, the White House said Friday.
President Joe Biden said earlier this week that his administration is purchasing 1 billion at-home rapid tests to distribute to the American public free of charge. The first 500 million of those tests will be made available for American families to order next week.
At the beginning, residential addresses will be limited to ordering four tests. The limit will be in place in order to "promote broad access" to the free tests, according to a White House fact sheet.
The tests will be available for order through COVIDTests.gov. The White House will also be offering a call line free of charge for Americans who are unable to order tests online, officials said.