Everything You Need to Know About the Roy Family in 'Succession'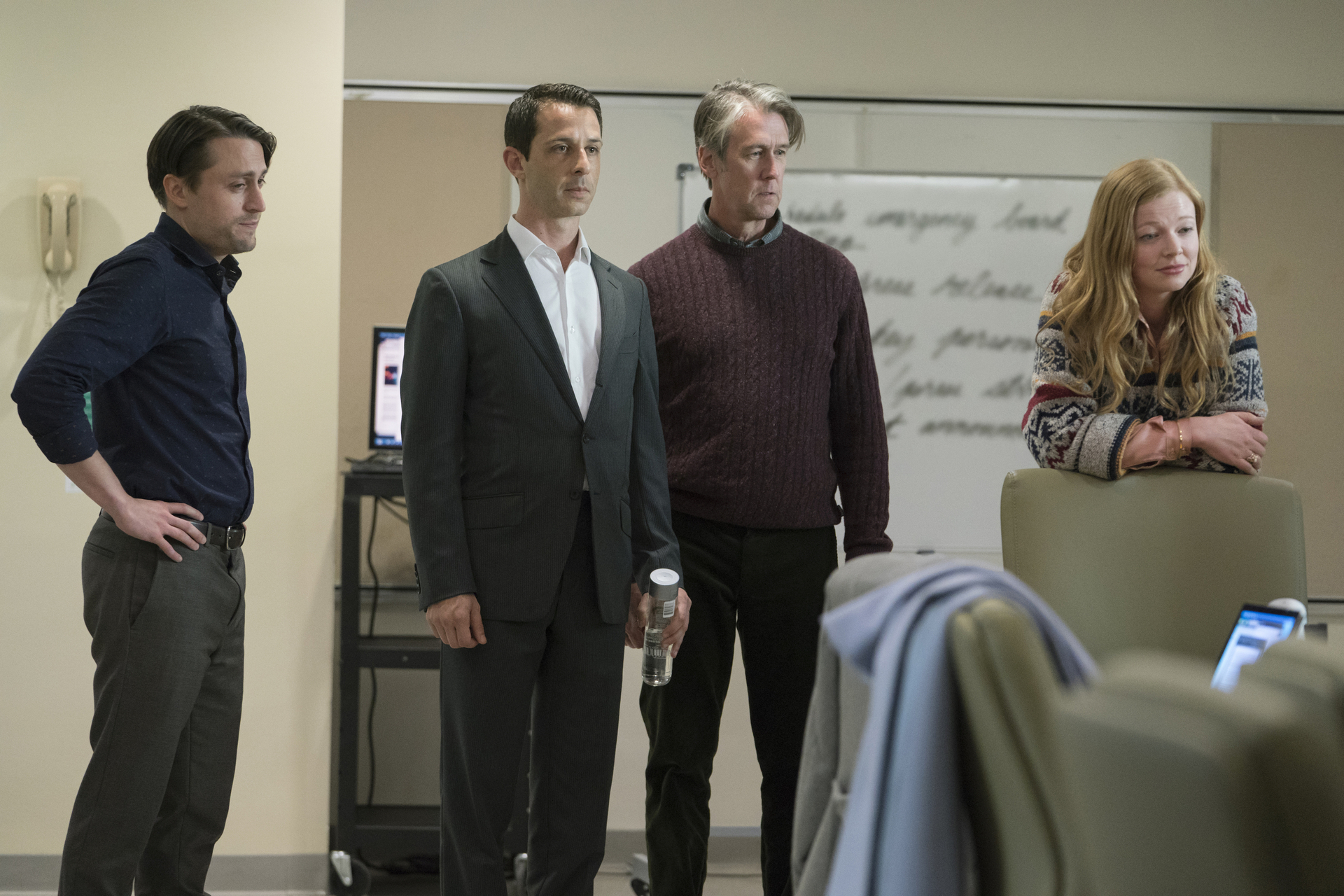 Succession is a show all about family, at least, it is in some respects.
The HBO hit follows the dysfunctional Roy family members as they vie for power at Waystar Royco, run by patriarch Logan (Brian Cox), and the dynamic between them during this internal conflict.
But who are the family members and what are their skills? Here is everything you need to know about them.
Logan is the CEO for Waystar Royco, a media conglomerate he built which has now become its own empire and is the fifth-largest in the world. He is a difficult man used to getting his way, and he won't hesitate to berate those around him to get what he wants done.
The patriarch may be cruel but he is also a top-class businessman, clearly shown by how big his media empire has grown in his lifetime.