The Sony A7 IV is a late contender for mirrorless camera of the year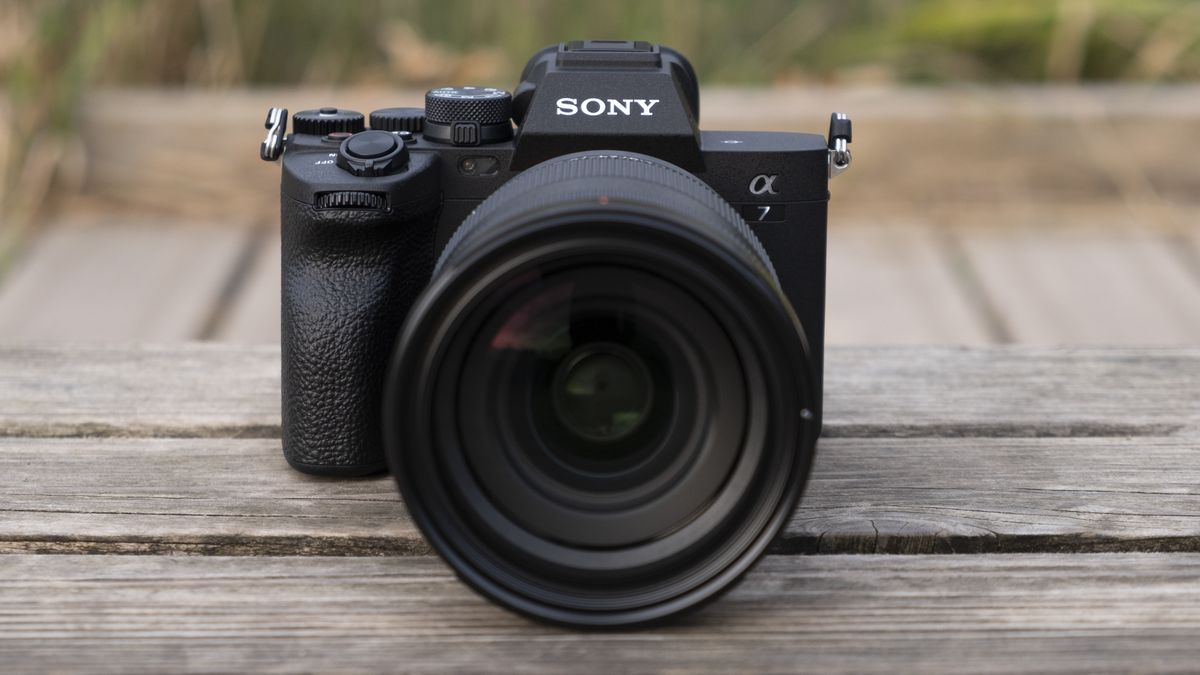 The Sony A7 IV is one of the most hotly-anticipated cameras of the past few years – and now the full-frame camera has landed, it's pretty clear to see why. On paper, it's shaping up to be one of the best mirrorless cameras you can buy. (Want to jump straight to our first impressions? Head to our hands-on Sony A7 IV review).
The A7 IV is the successor to the Sony A7 III, a camera that arrived in March 2018 and immediately changed our expectations for entry-level full-frame cameras. The bad news is that the A7 IV will be pricier than its predecessor, costing $2,599 / £2,400 / AU$$4,299 (body only) when it becomes available from December (or late November in Australia). But its new treats could well justify that 20%-30% price hike from the A7 III.
So what's new? The A7 IV brings six main improvements. Firstly, it has a new 33MP full-frame sensor, up from 24MP on the A7 III. Sony says the dynamic range is unchanged at 15 stops, but that you'll get better detail in good lighting at low ISOs. That extra resolution should also be a boon for those who like to crop their photos.