Amazon Fire TV Omni Series review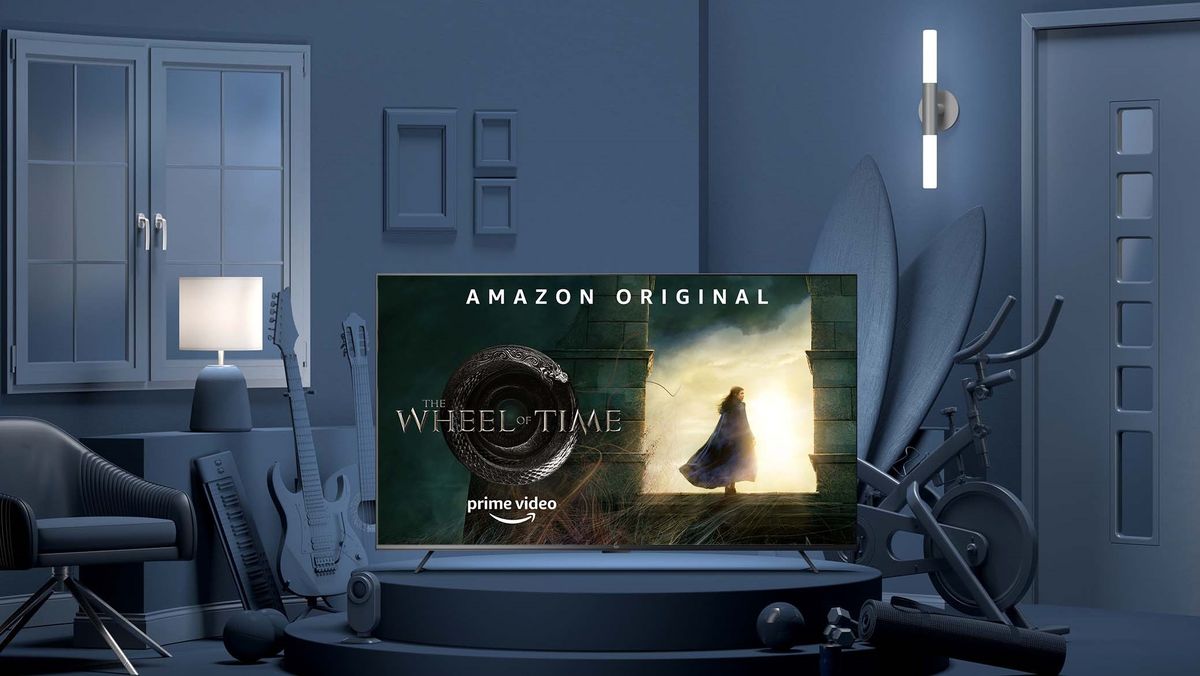 Amazon's announcement that it would create its own series of TVs came as a surprise, but the company has clearly done its homework. The Amazon Omni TV offers a bright, colorful 4K/HDR screen with a smart platform and Alexa integration for a meager sum.
While we'd consider the Omni TV more of a budget model in line with the TCL 4-Series and Vizio V-Series, it performs much closer to a mid-range model with its above-average brightness and color saturation. Contrast is still a sour point, though, and you might notice some screen lighting uniformity issues as we did with our review sample.
For gamers, the 60Hz native panel refresh rate and single HDMI 2.1 port will likely – and rightfully – be deal-breakers. But smart home enthusiasts may find some joy in having an Alexa-imbued TV that can control their doorbell cameras and smart lights.