Yes, the latest jobs data may look disappointing, but leisure and transportation sectors give reason for cheer
Oct 08, 2021
| The Conversation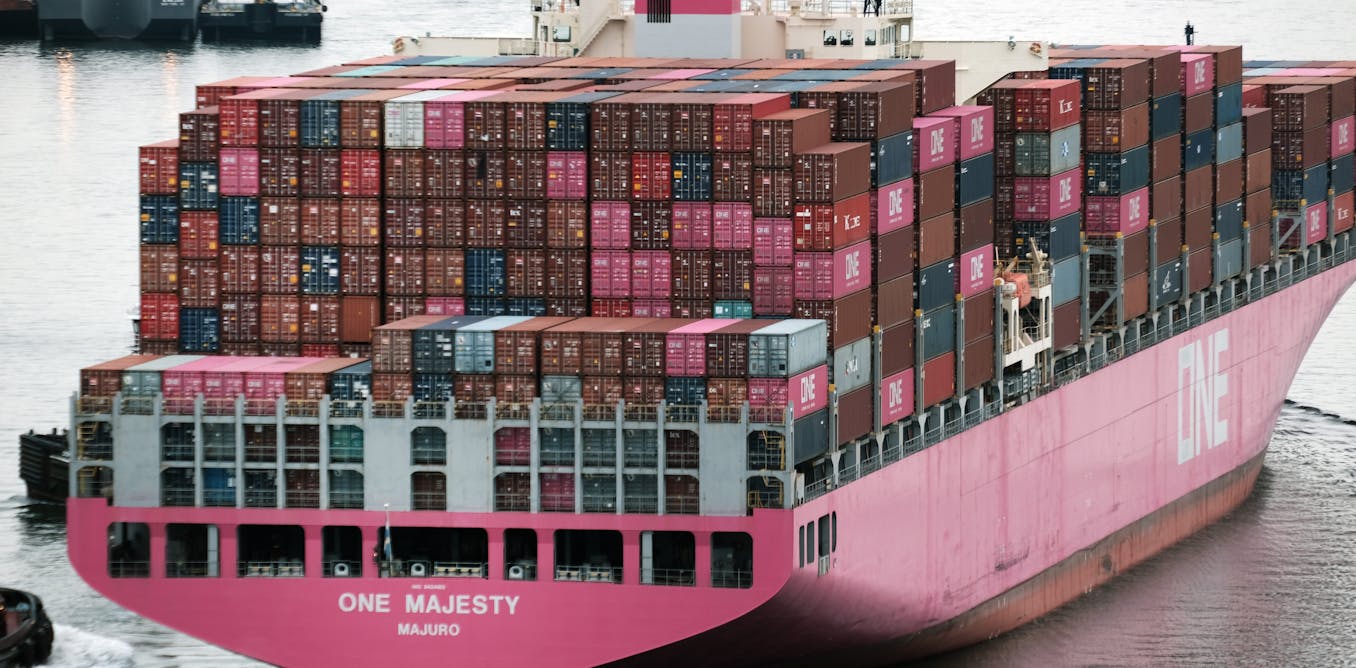 On first glance, October's jobs report may not be anything to cheer about. Released on Oct. 8, 2021, it shows that just 194,000 jobs were added in the month – well short of the 400,000-plus figure that many economists had predicted.
But when you delve deeper, the latest employment data shows encouraging signs for the future of the U.S. economy.
Yes, job creation does appear to be slowing down. And this could be a result of ongoing concerns over the COVID-19 delta variant, with companies unsure of where the pandemic will head next. But with the Food and Drug Administration's approval of a booster shot and figures showing that cases for delta have begun to fall, then the forecasts from companies may be turning rosier in the coming months.