Federal judge denies preliminary injunction, allowing execution of two Oklahoma death row inmates to proceed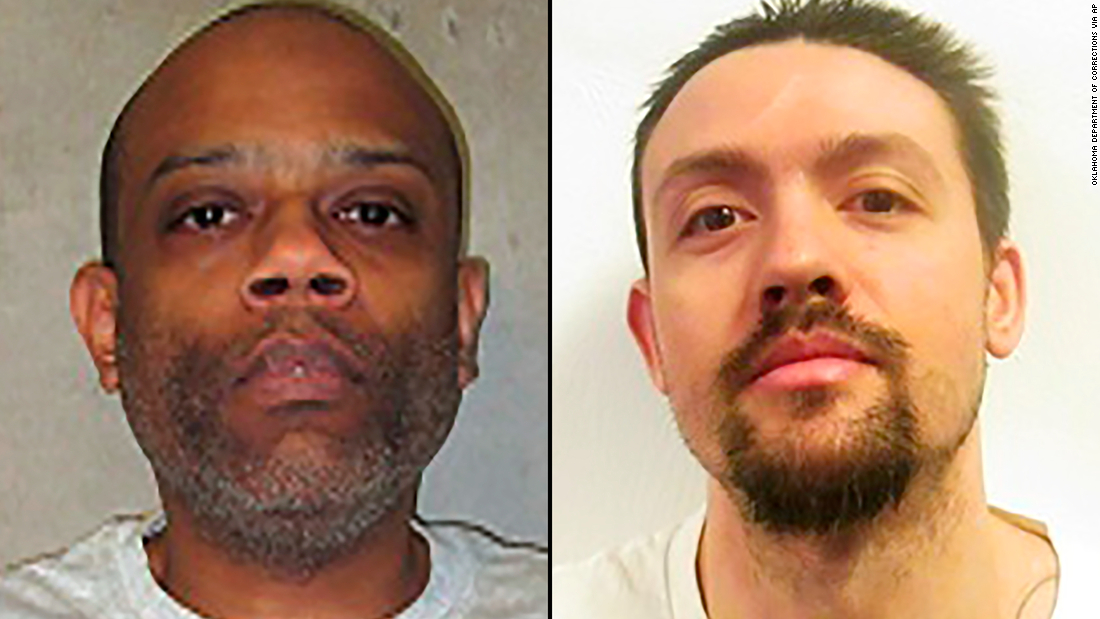 (CNN)Two Oklahoma death row inmates are set to be executed by lethal injection in the coming weeks after a federal court denied their request for a preliminary injunction to stop a lethal injection execution and be executed by firing squad.
In a ruling filed Friday morning, Judge Stephen Friot wrote that despite Oklahoma's past botched lethal injection executions, lawyers for the inmates had not proven​ "their executions will entail physical pain more severe than that attendant to the insertion of IV catheters."
The two inmates are Donald Grant and Gilbert Postelle: Grant is scheduled to be executed on January 27, and Postelle on February 17.
Their lawyers have appealed Friot's ruling to the Tenth Circuit Court of Appeals.