Battlefield 2042 devs are fixing open beta issues for launch and unveil new specialists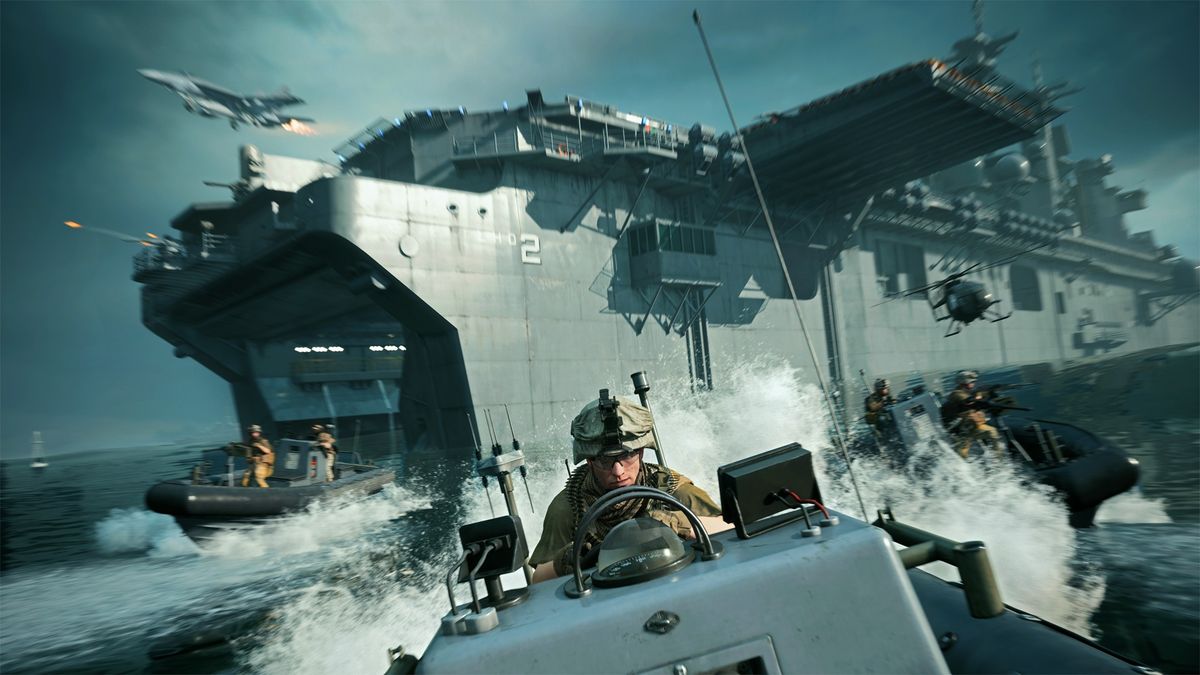 Battlefield 2042 is right around the corner, though even with the November 19 launch date looming Dice isn't done tweaking the game based on feedback from the open beta.
We loved the overwhelmingly chaotic nature of the beta, but other fans faced problems with performance, were loaded into the wrong servers, had matches filled with too many bots, and found the UI lacking.
In a lengthy update Dice has explained how - thanks to the open beta - it can hopefully help solve these issues and plenty of others so that players' experiences are as good as possible. While it hopes to have some problems fixed in time for the game's early access launch on November 12, Dice has said more changes should be made for the game's November 19 launch.
While it doesn't promise you'll always load into your local region's servers you shouldn't be sent elsewhere anywhere near as frequently, and improvements to the game's lobby backfilling should mean you won't get dropped into a match filled with AI-controlled bots.