This colorful new technology could render tape storage obsolete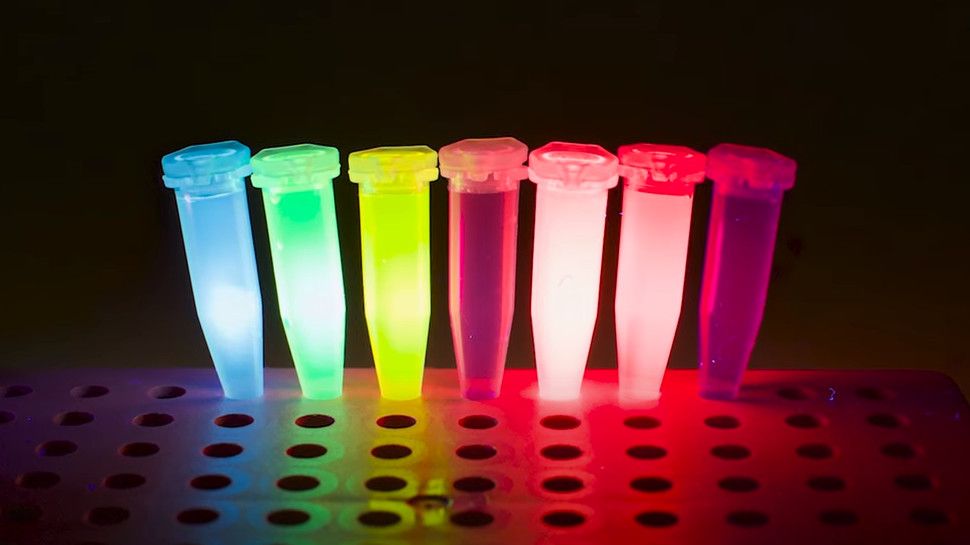 Academics at Harvard University have published a paper detailing a novel data storage technology that could address the insufficiencies of modern archival media.
Published by the American Chemical Society, the paper sets out a technique for storing data in a mixture of fluorescent dyes, which are printed onto a surface in a certain pattern.
When it comes time to access the data, the specific combination of different molecules in a mixture can be translated using a special microscope into binary 1s and 0s that computers can interpret.
"The rapidly increasing use of digital technologies requires the rethinking of methods to store data," the researchers explained. "The use of mixtures of molecules, instead of sequence-defined macromolecules, minimizes the time and difficulty of synthesis and eliminates the requirement of sequencing."