John King Reveals 2020 Election Week 'One of My Worst' for MS Symptoms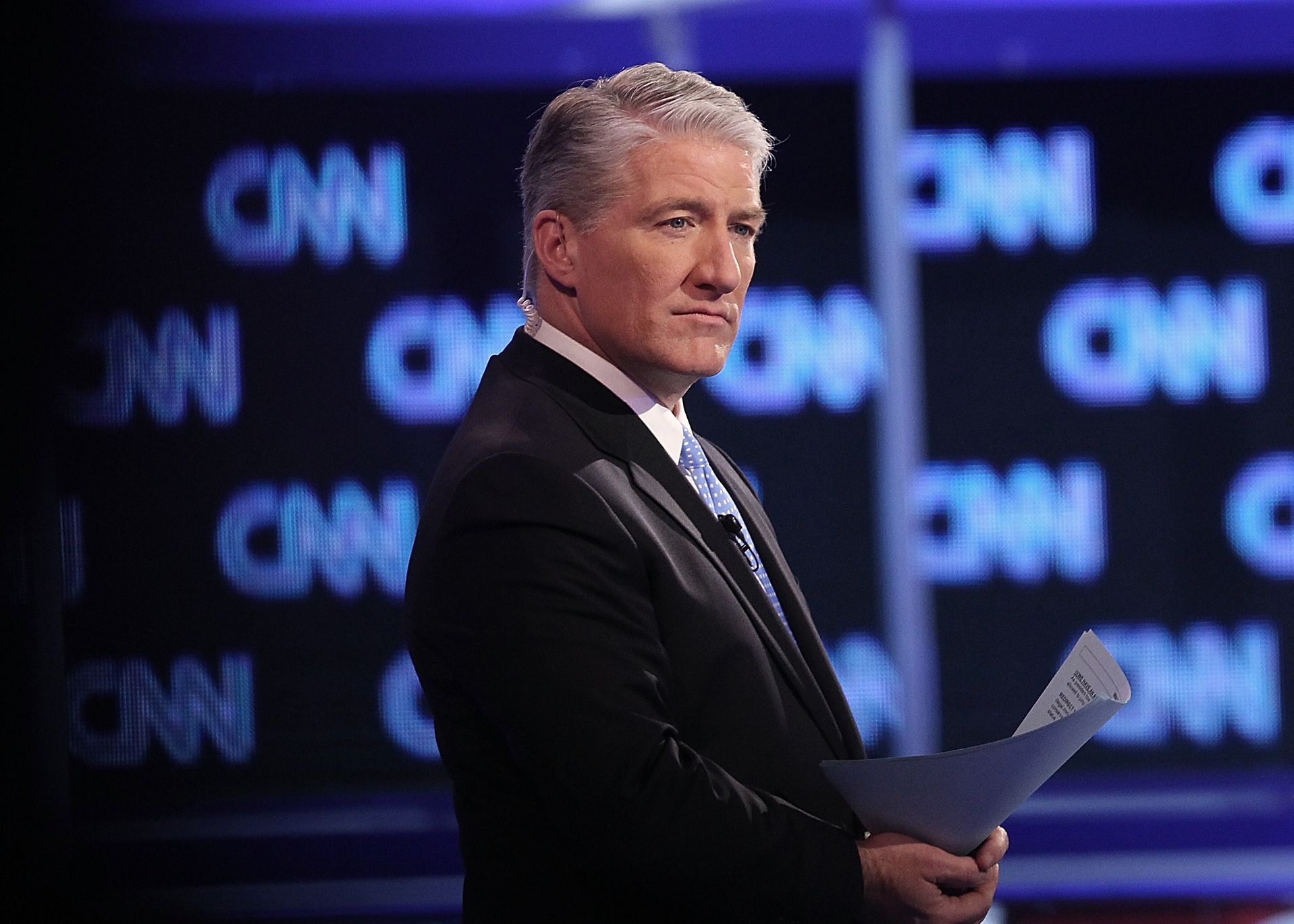 CNN anchor John King has revealed that he endured one of his "worst" weeks with multiple sclerosis symptoms as he covered the 2020 presidential election.
The news personality revealed on Tuesday's edition of his show, Inside Politics, that he had been secretly battling MS as he hit out at Fox News host Tucker Carlson, who he accused of spreading misinformation about the COVID-19 vaccine.
And on Wednesday, King further expanded on his experience with MS, disclosing on CNN's New Day that he had been diagnosed 13 years ago.
Telling host John Berman that he falls down the stairs "a few times a year" and often has bouts of blurred vision and confusion, he said: "It's different for everybody. That's why it's such a frustrating disease, as many diseases are for people and many conditions are for people.