TikTok takes step to make sure it isn't a bad influence after Insta backlash
Sep 14, 2021
| FOX Business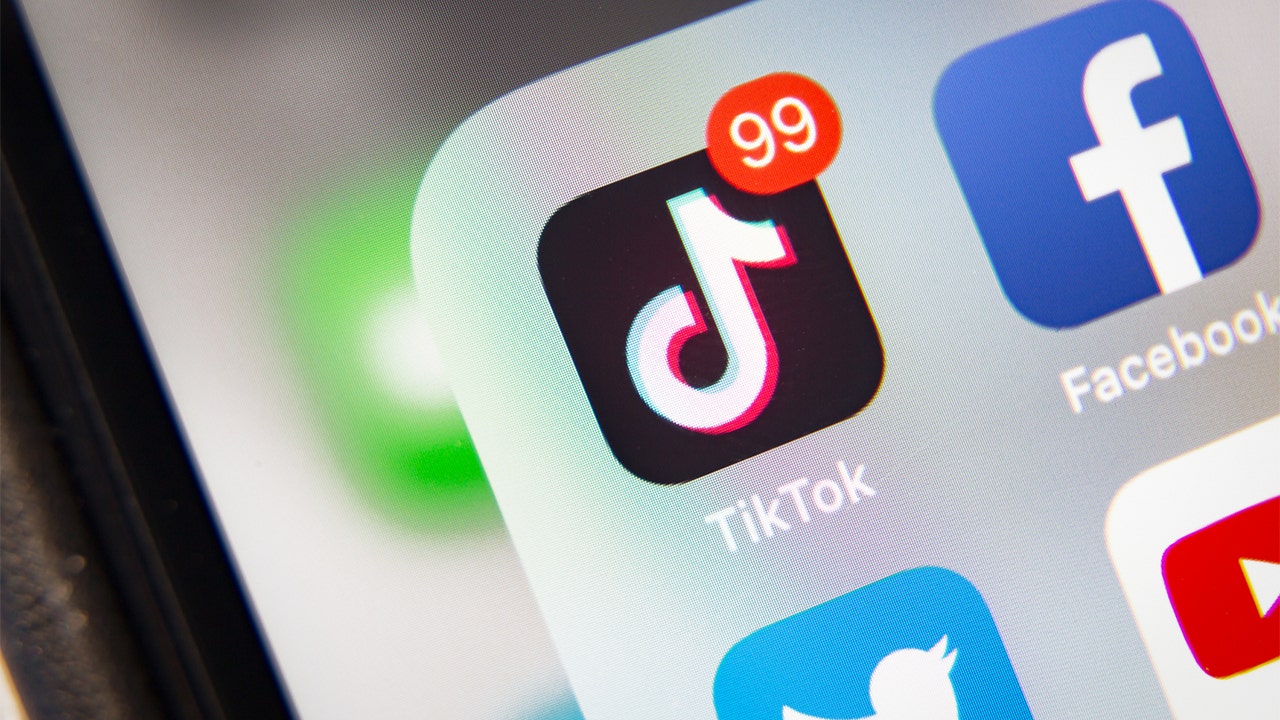 TikTok detailed a new effort to provide resources for those struggling with mental health or body image issues on Tuesday, an initiative that was announced as rival platform Instagram faces scrutiny over its potentially negative impact on teenage users.
The video-sharing platform said it would debut wellbeing guides created in collaboration with support groups such as the International Association for Suicide Prevention and the Crisis Text Line. The guides will support those in need and provide tips for people who want to "responsibly engage with someone who may be struggling or in distress," according to TikTok.
Other safety features include the creation of a "Safety Center" guide on eating disorders and a "search intervention" feature that redirects searches for flagged terms, such as #suicide, to the Crisis Text Line helpline. Starting this month, TikTok will implement a "distressing content" warning on videos deemed to be potentially upsetting to users.