The UK is about to get its first cargo bike-sharing scheme
Sep 14, 2021
| Positive News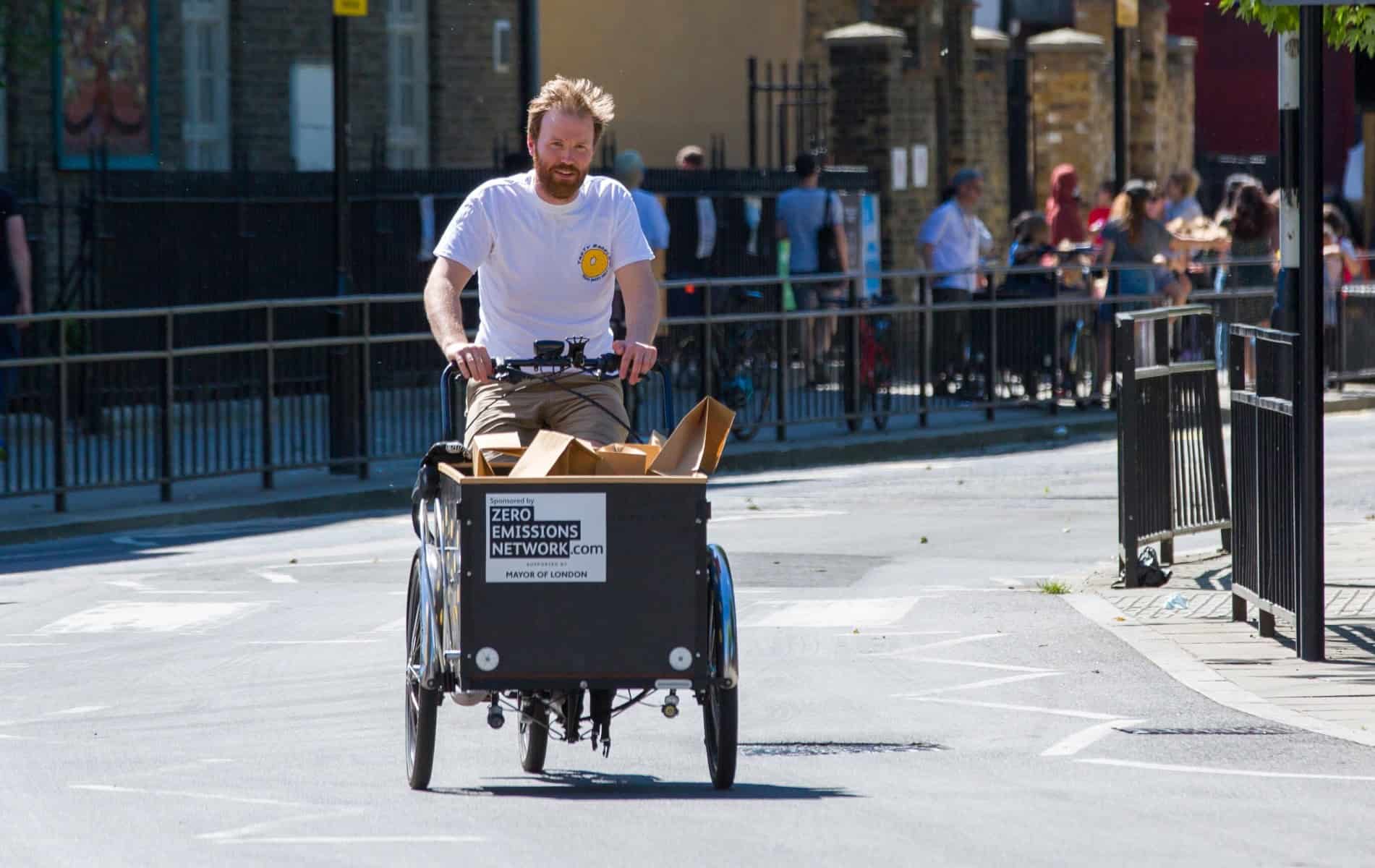 The Scandinavians have used them for decades, the Dutch too. Now cargo bikes are starting to catch on in the UK, as people realise they're the fastest way to shuttle goods across a busy city. 
However, they don't come cheap, and the high cost of electric-assisted cargo bikes (they retail for about the same price as a second hand family car) puts them out of reach for many people. A new bike sharing scheme in London aims to address that. 
Launching this month, Cargo Bike Share will make eight e-cargo bikes available for rent from docking stations across the London borough of Hackney. The bikes are already used by businesses across the city, to deliver anything from beer to office furniture.