MacBook Air (2022): rumors, news and leaks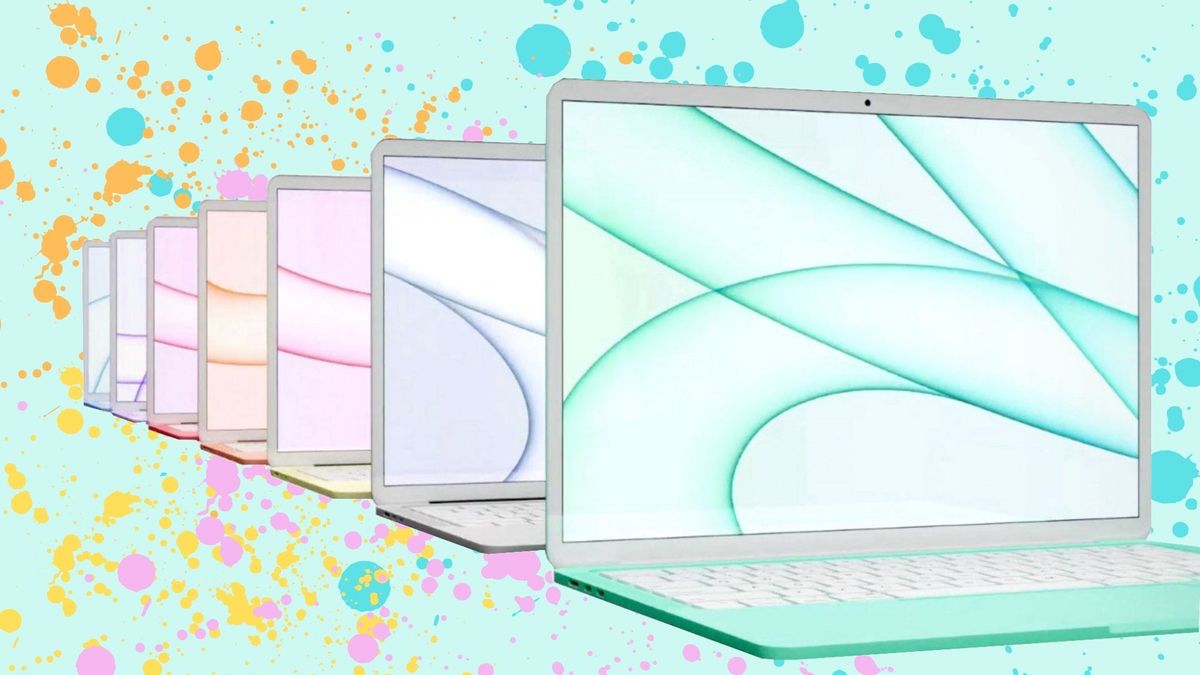 The Apple MacBook Air currently sits comfortably at the top of our list for both the best Apple laptop and the best laptop on the market you can buy right now, and for good reason. One of Apple's most popular products, this premium-feeling ultra portable is the most affordable MacBook on the market, making it accessible for working professionals and students alike.
It's been almost a full year since Apple revealed the MacBook Air (M1, 2020) in November 2020, alongside other Apple silicon products like the 13-inch MacBook Pro (M1, 2020), and Mac mini (2020).
As we approach it's first birthday, the Silicon-powered MacBook Air could be due for a design refresh, and rumors all point to Apple's next-generation laptop being launched on October 18 at the company's Fall 2021 event.
The current MacBook Air offers an 8-core Apple M1 system on a chip (SoC) that integrates the CPU, GPU, and other essential inner workings into a singular, powerful chip. While the design has remained unchanged since 2018, the most recent model is rocking a CPU 3.5x faster and GPU 5x faster than the previous, Intel powered version.