Everest's 100 years of destiny and death on the roof the world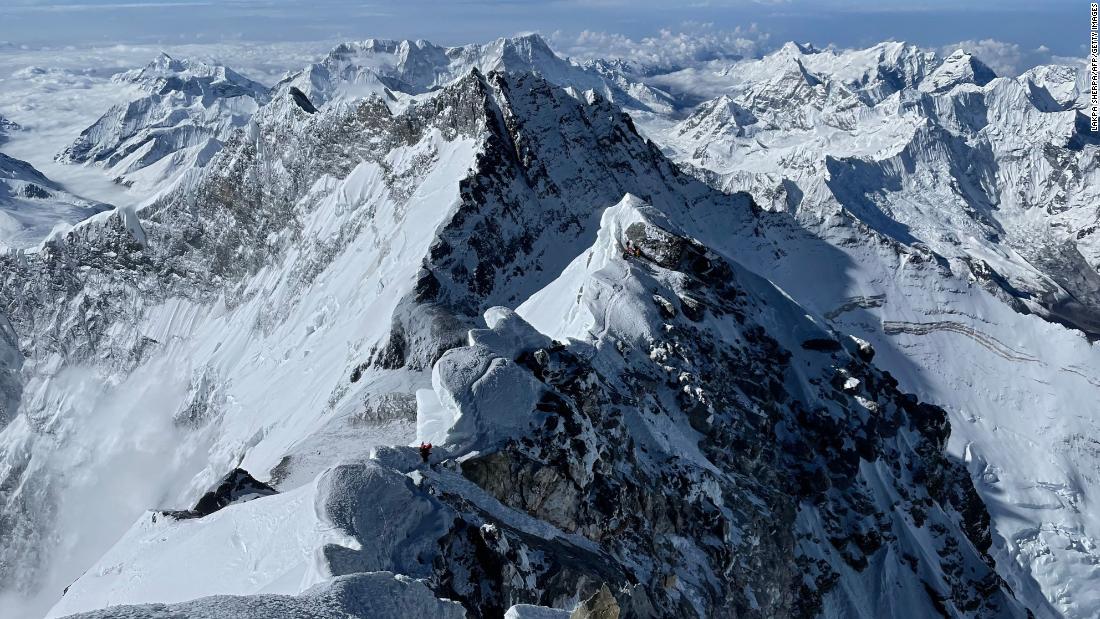 (CNN) — It's a fact every school child knows: Mount Everest is the tallest mountain in the world.
It's a truth that feels ancient and inevitable, an unassailable certainty that draws hundreds of climbers to attempt the summit each year -- because, in the words of George Mallory, one of the first mountaineers to conquer it, "it's there."
However, this fascination with the mountain whose historic Tibetan name is Qomolangma ("Holy Mother") is a modern phenomenon and the first reconnaissance mission to its slopes was completed just a century ago, on October 25, 1921.
This is the story of how Mount Everest became the ultimate adventure challenge of our age.
Becoming the tallest
In the 19th century, the British Empire was a global industrial superpower, with a drive towards exploration and mastery. Places, people and even time itself -- a standardized time system was first introduced on British railways in 1847 -- were all to be categorized and measured.