Analysis: Why switching parties would be idiotic for Joe Manchin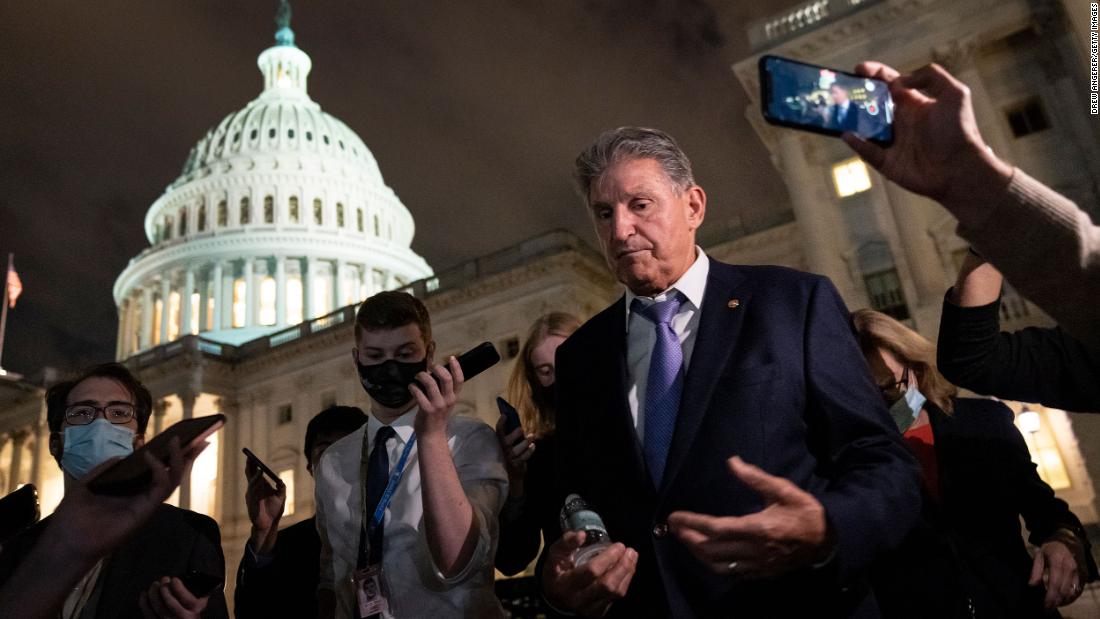 (CNN)A report on Wednesday suggested that West Virginia Sen. Joe Manchin told associates that he "is considering leaving the Democratic Party if President Joe Biden and Democrats on Capitol Hill do not agree to his demand to cut the size of the social infrastructure bill from $3.5 trillion to $1.75 trillion."
Manchin quickly shot the idea down.
"It's bulls--t," he told CNN's Manu Raju. "I have no control of rumors."
Manchin told CNN's Ali Zaslav on Thursday that he never considered switching parties, but he acknowledged that that he had given some thought to becoming an independent who caucuses with Democrats a la Bernie Sanders of Vermont and Angus King of Maine.
"If I'm an embarrassment to my Democratic colleagues, my caucus, the President."