Mamoru Hosoda on the Real-life Crisis That Inspired 'Belle'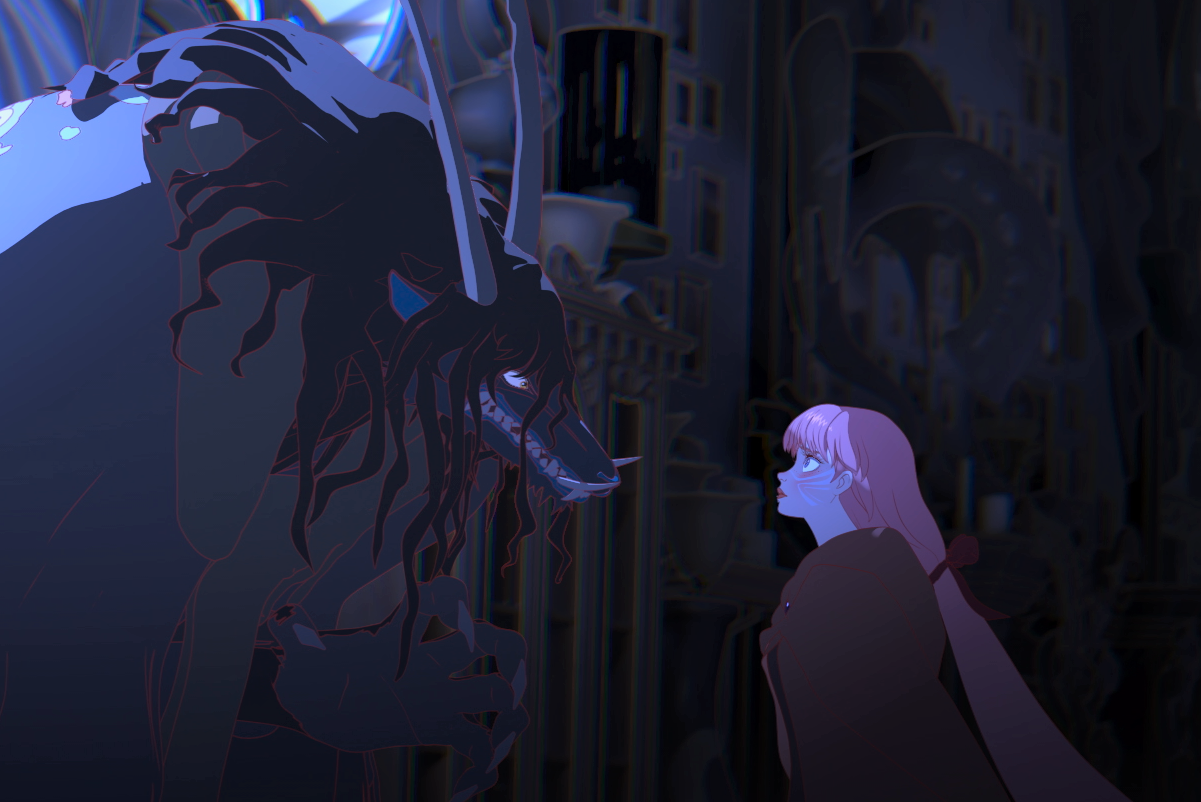 Mamoru Hosoda, one of Japan's most prolific animated film directors, has returned with his newest production Belle, which is out in theaters in the U.S. now and will be given a theatrical release in the U.K. on Friday, February 4.
The film follows young high school student Suzu, who is struggling with her grief following the loss of her mother at a young age and rediscovers her voice through the virtual world of "U," where she becomes a singing sensation under the pseudonym Belle.
But, while "U" helps her learn to sing again, it also brings her to the attention of a monstrous creature named Dragon who she realizes is a person only she can help, and she embarks on an emotional journey to unveil the real identity behind this "beast."