Constant state of anxiety.' Yet another school shooting takes its psychological toll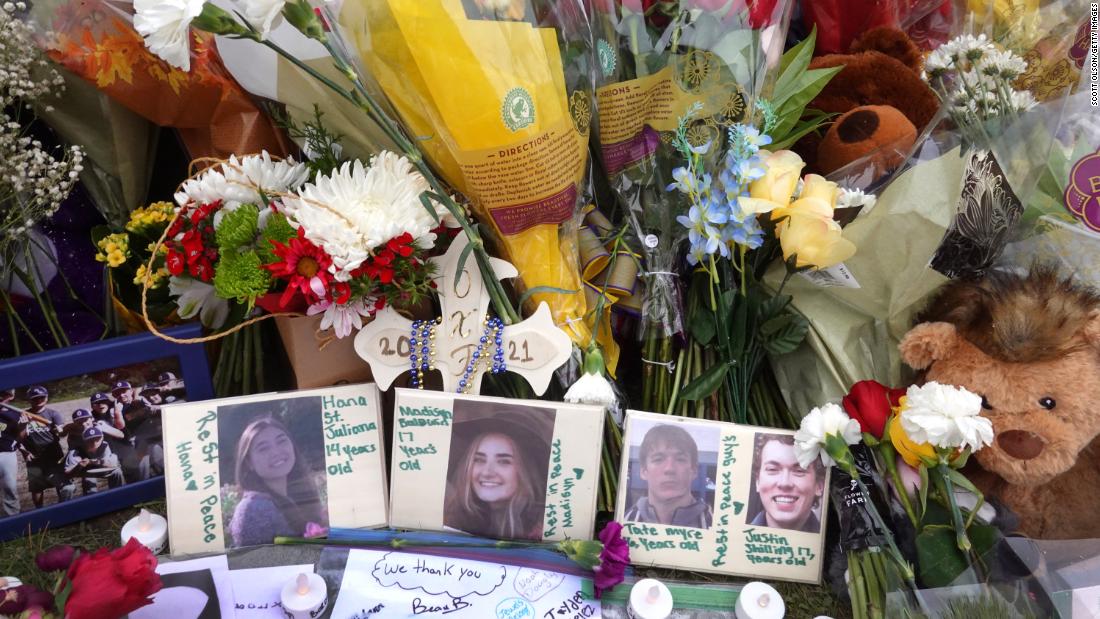 (CNN)High school teacher Sarah Giddings stayed home again Friday after more online threats and jittery nerves forced her school and others in southeast Michigan to close.
Giddings, 39, comes from a family of educators who -- along with school staff, students and their parents across the nation -- have become unwilling participants in a recurring American nightmare.
The copycat threats have been rising since Tuesday's shootings at Oxford High School, according to CNN affiliates WJRT and WXYZ. A 15-year-old sophomore is accused of fatally shooting four students in the halls of the Oakland County school -- about an hour from where Giddings teaches English and social studies.
It was the deadliest at a US K-12 campus since 2018 and the 32nd school shooting since August 1, according to a CNN tally.