How to watch Foundation online on Apple TV Plus where you are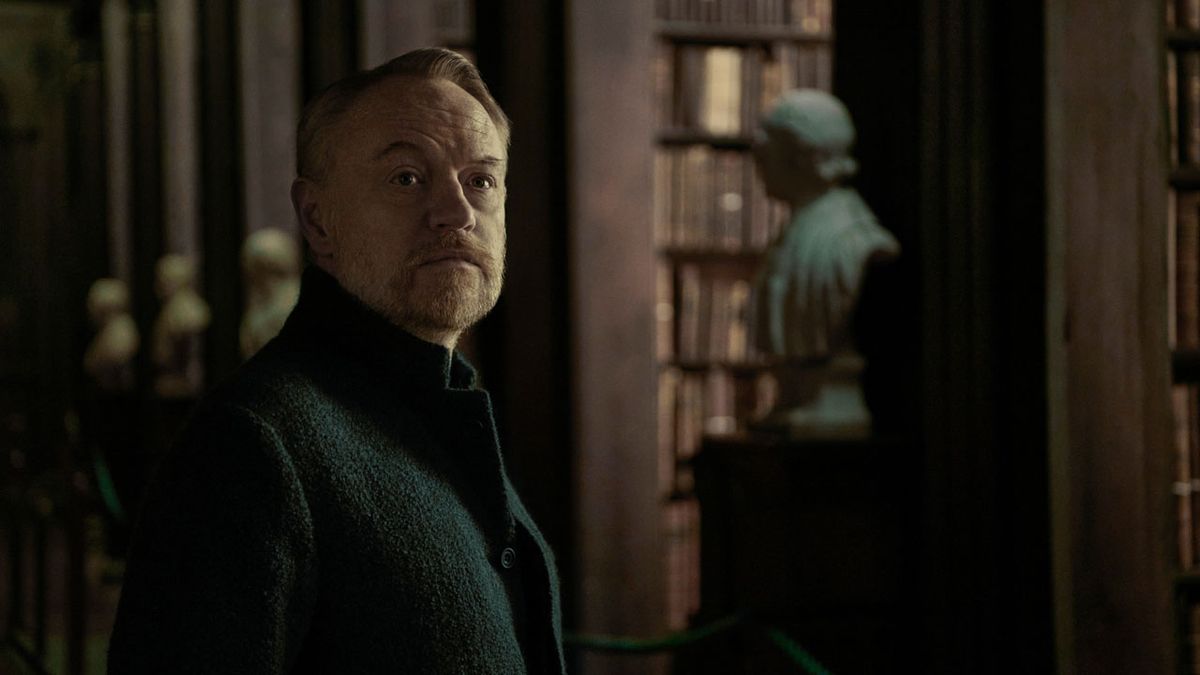 Issac Asmiov's sci-fi novels - the very books that inspired the likes of Star Wars and The Hitchhiker's Guide to the Galaxy - finally arrives on screen, staring Jared Harris and Lee Pace. Already being dubbed 'Game of Thrones in space', below we'll explain how to watch Foundation online now when you subscribe to Apple TV Plus.
As a collection of short stories that has managed to spark the imagination of some of the most well known science fiction titles out there, it feels only right that the original should get its time on the silver screen.
The Foundation is led by Hari Seldon (Harris), a mathematical genius who bands together scientists, engineers, and historians to preserve humanity as the Galactic Empire begins to fall, and reduce 30,000 years of predicted turmoil to just 1,000 years.