Millions of Microsoft Teams users are in for a nasty surprise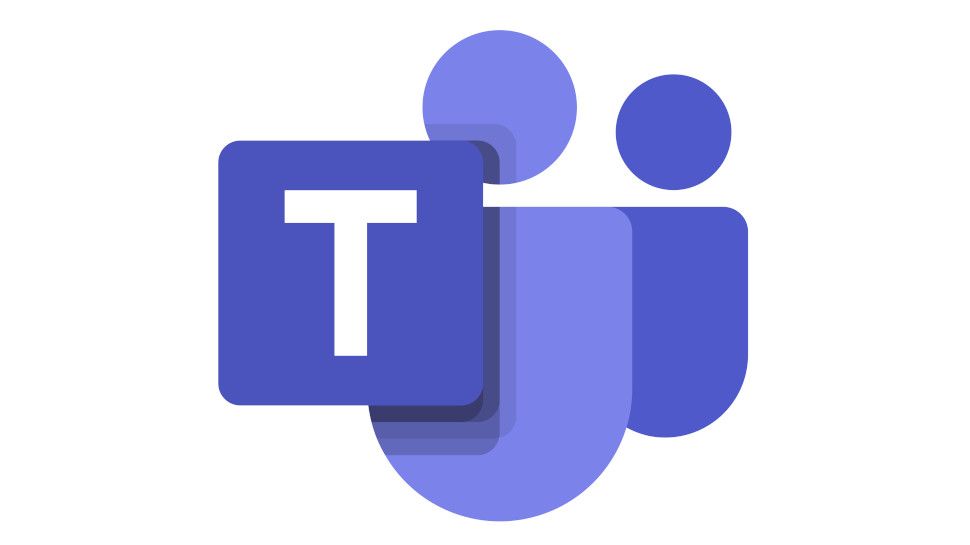 Microsoft has revealed it will soon revoke support for versions of collaboration platform Teams running on older Android builds.
In a post to the Microsoft 365 Admin Center, the company set out timelines for the retirement of Microsoft Teams on Android versions 5, 6 and 7.
Support will be pulled for Teams on Android 5 on March 1, 2021, while Android 6 and 7 will retain support until July 1 and September 1, respectively.
After these dates, Microsoft says it will not provide "active development and bug fixes", but the most recent supported versions will be available via the Play Store for two months after each retirement date has passed.
While the vast majority of Android users are running newer versions of the mobile OS and will be unaffected by the changes, many millions will still be caught up.