The 'betrayal' that could kill Britain's railway romance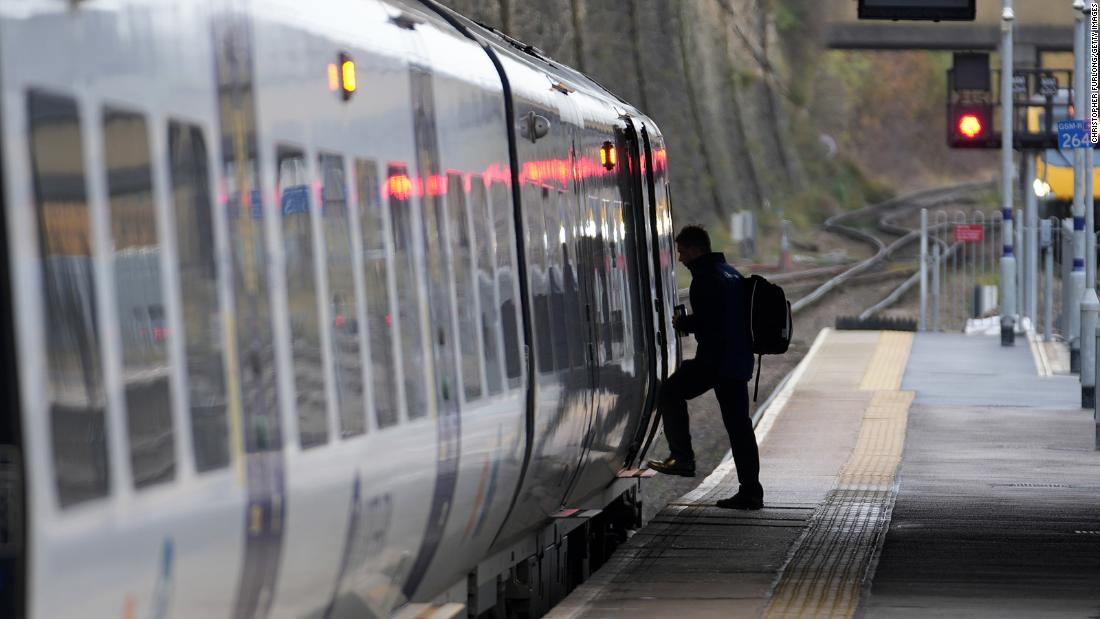 (CNN) — The romance of rail travel has seduced many travelers over the years. Sitting in a train as it slips quietly out of a city, along tunnels and viaducts, sneaking glimpses of people's backyards before rolling into open countryside is one of life's true pleasures.
It's a love affair that started in Britain, as pioneering steam trains offered speed and comfort while linking the country's great urban centers to its furthest corners, then quickly spread around the world.
Yet, while railway passions continue to burn strong in countries across Asia and Europe, with investment in high speed networks cementing their place as the future of sustainable transport, in the UK the relationship is looking less than healthy.