Sudan Prime Minister Detained by Military in Apparent Coup Attempt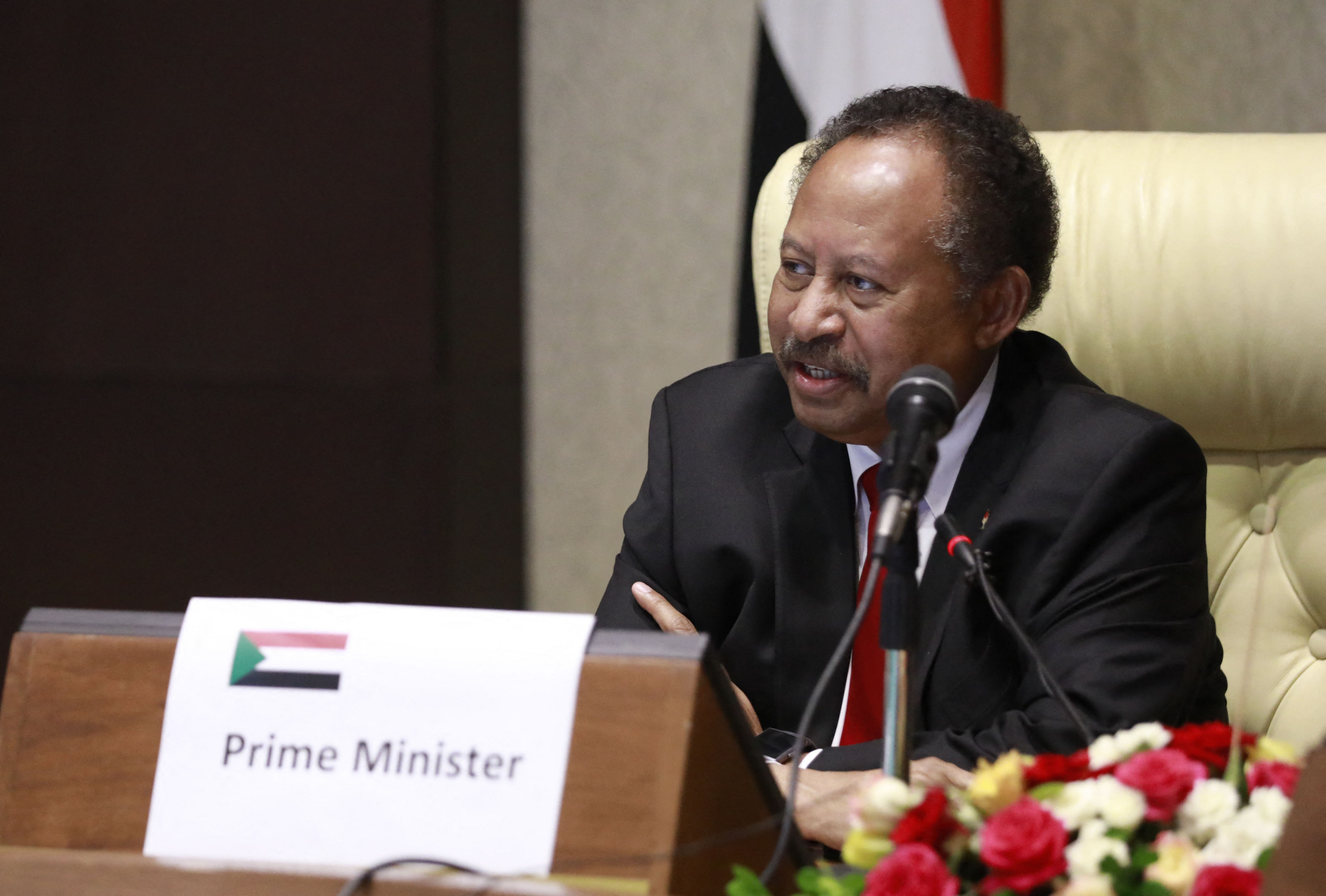 Sudan's military detained Prime Minister Abdalla Hamdok and other senior officials in an apparent coup, only 30 months after former ruler Omar al-Bashir was overthrown by the army.
The Sudanese Ministry of Culture and Information said in a Facebook post that joint military forces had placed Hamdok under house arrest and pressured him to release a "pro-coup statement."
After refusing to "endorse the coup," Hamdok was moved to an unknown location, the ministry said.
It added that the military had also detained several top cabinet members and civilians sitting on the Transitional Sovereignty Council.
The ministry said Hamdok urged the Sudanese to "hold on to peace and occupy streets to defend their revolution."