How to watch the Halo Infinite campaign overview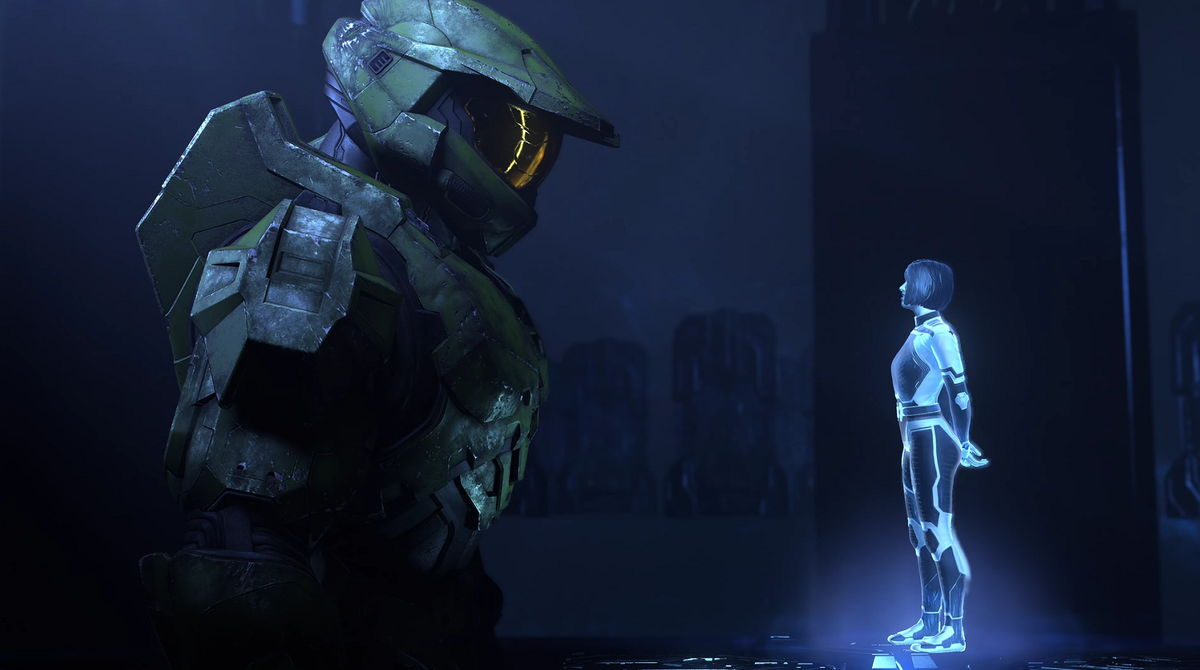 Microsoft has announced that a Halo Infinite campaign overview will take place today, October 25, at 6 AM PT / 2 PM BST / 3 PM CEST / 9 AM ET, and you won't want to miss it.
Halo Infinite's campaign mode hasn't been shown since August 11, 2020, where it received a mostly negative response from players due to its lackluster visuals. The reaction, along with the effects of the pandemic, ultimately led to Halo Infinite being delayed from its original launch date of November 10, 2020, to December 8, 2021.
While the graphics might not have impressed everyone (and led to the discovery of Craig), the onscreen action itself looked rather fun. It was the first time we saw Master Chief's new grappling hook in action, which is a blast to use in Halo Infinite's multiplayer mode, as well as some of the game's new weapons like the VK78 Commando.