Rookie QB tracker: Let's check in for the strides signal-callers took in Week 5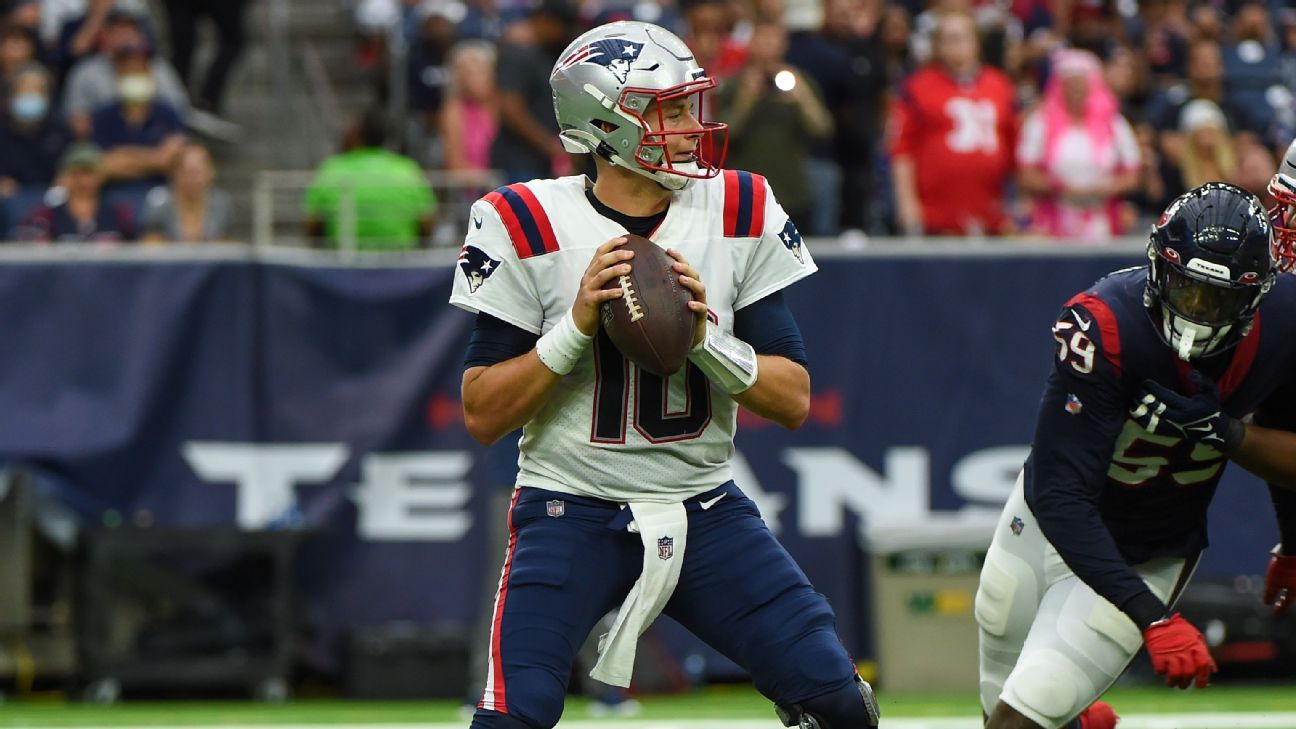 Week 5 marks the completion of nearly one-third of the NFL season for most squads. This season's class of rookie quarterbacks have experienced peaks and valleys and have showed plenty of room to continue improving.
Most of these first-year signal-callers (Trevor Lawrence, Zach Wilson, Mac Jones) have started each of their teams' five games this season, while the others (Trey Lance, Justin Fields) are adjusting to more reps under center.
Let's check in on how these rookies are progressing as their NFL careers continue to grow.
2021 NFL draft pick: First
Game result: 37-19 loss to Tennessee Titans
Stat line: 23-for-33, 273 passing yards, 1 passing TD, 1 INT, 32.0 QBR
Jacksonville's loss against division rival Tennessee marked its 20th straight dating back to last season, joining the 1976-77 Tampa Bay Buccaneers (26 straight) as the only franchises to lose 20 consecutive games.