US Commerce chief: more action to be taken on Huawei if needed
Sep 23, 2021
| FOX Business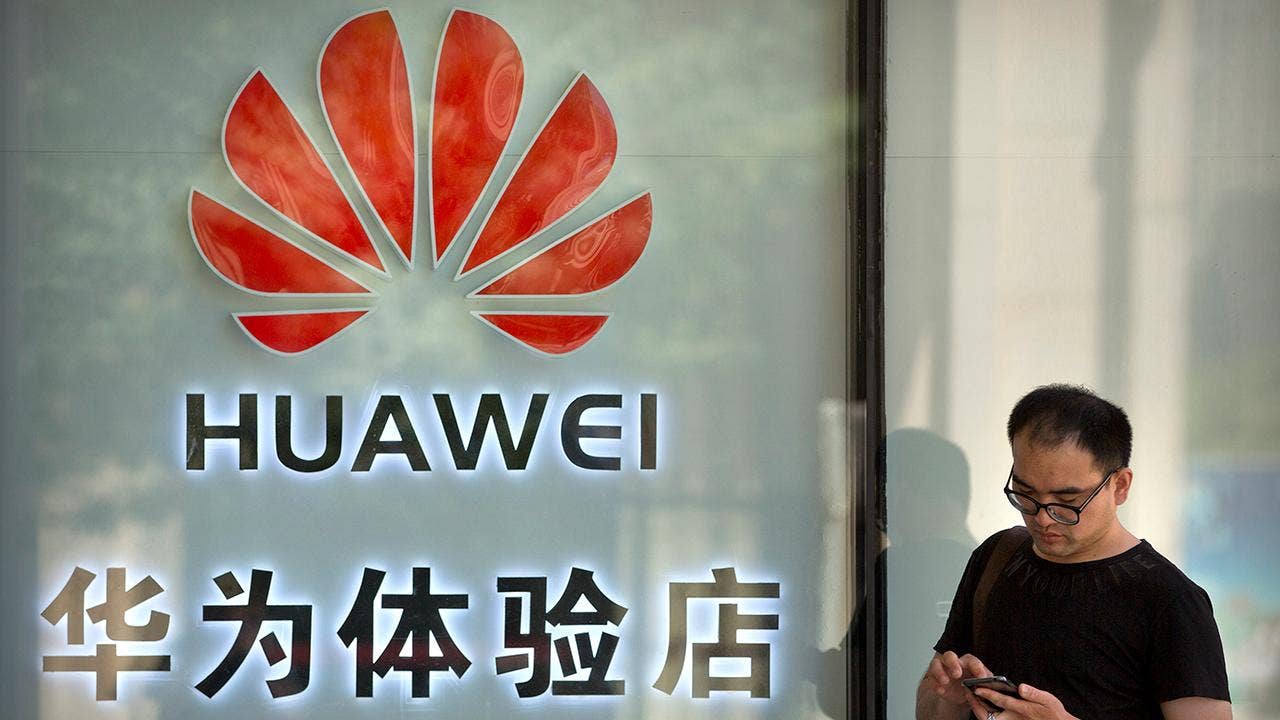 WASHINGTON - U.S. Commerce Secretary Gina Raimondo said on Thursday the Biden administration will take further action against Chinese telecoms firm Huawei if necessary, after some Republican lawmakers have pressed for more steps.
Washington says Huawei is a national security threat on a variety of grounds and aggressively lobbied other countries not to use Huawei equipment in next-generation 5G networks. Citing Huawei's ties to the Chinese government and military, Washington says this makes the company susceptible to "Chinese governmental pressure to participate in espionage."
In a Reuters interview, Raimondo was asked about Huawei and recounted how she told Republican lawmakers in January "that I wouldn't be soft and now the proof's in the pudding -- we haven't been. They shouldn't worry."