Will Dune Part 2 happen, based on the first film's box office?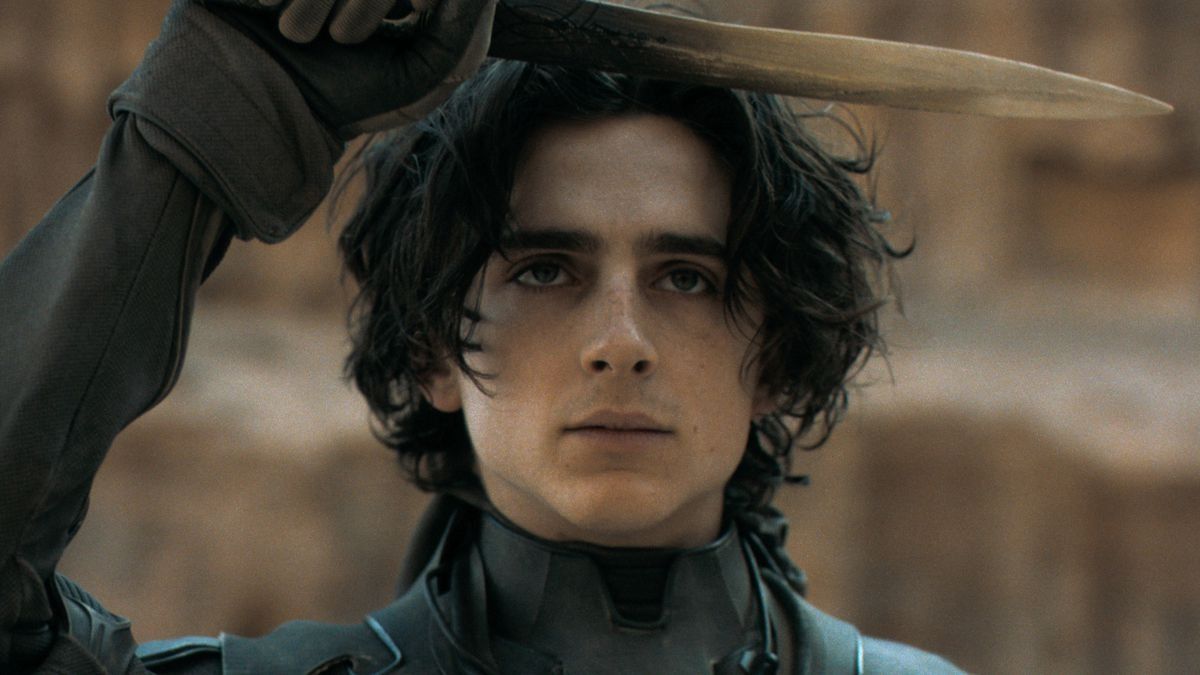 After what has felt like a lengthy wait, Dune has finally arrived in US theaters. And, based on its box office performance, it seems that the delay was worth it.
Despite the sci-fi epic's simultaneous release on HBO Max, fans appear to have opted to see Dune on the big screen. Per Variety, Dune took $40.1 million in its first weekend at the North American box office – numbers that make it Warner Bros' best performing day-and-date movie of the pandemic era. That record had previously been held by Godzilla vs Kong, which amassed $31 million back in March.
Dune's worldwide box office haul now stands at $221 million and, coupled with its positive critical reception, should mean that a sequel is greenlit. After all, Dune only covers the first half of Frank Herbert's seminal sci-fi novel, so a follow-up is needed to complete its story. So, is Dune Part 2 a mere formality at this stage? Or is its future still up in the air?