Cape Breton: the top island travel destination in Canada
Sep 22, 2021
| A Luxury Travel Blog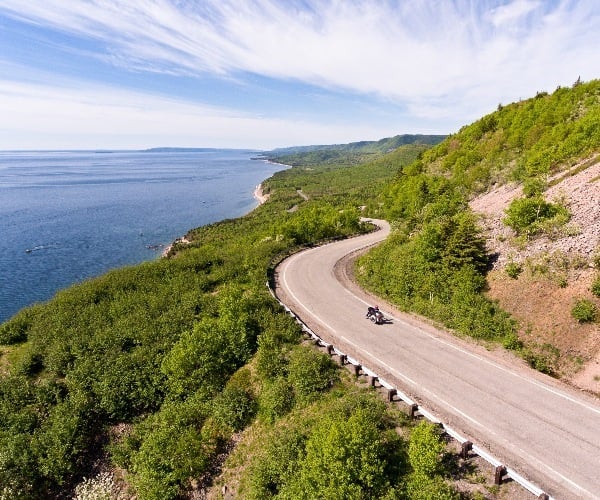 Home to the world-renowned Cabot Trail, dramatic coastal views, highland scenery and Bras d'Or Lake – Canada's largest in-land saltwater sea – Cape Breton Island continues to be the number one island in Canada.
Previously named as number one island in the Americas by Condé Nast Traveller, Cape Breton has recently been awarded No. 1 island in Canada (4 years in a row) by Travel and Leisure 2021 World's Best Awards. We have shortlisted here some of the experiences we love about this place filled with outdoor adventure and the freshest seafood imaginable.
Take in an impressive view of the Cabot Trail along the Skyline Trail in Cape Breton Highlands National Park. A dramatic headland cliff overlooks the rugged coast from the end of this level trail. You can enjoy an eagle's view of the Cabot Trail as it winds its way down the mountain and vehicles look like toys. Watch for whales in the Gulf of St. Lawrence from the viewing decks. Moose, bald eagles, bears and numerous boreal birds also live in this habitat and it's not uncommon to encounter wildlife along the trail (but please be respectful of their home!). Hiking Time: 1.5–3 hours. Length: 6.5 km (4 mi) return; 8.2 km (5.1 mi) loop.