I Looked Impossibly Good in My Passport Photo Thanks to This Product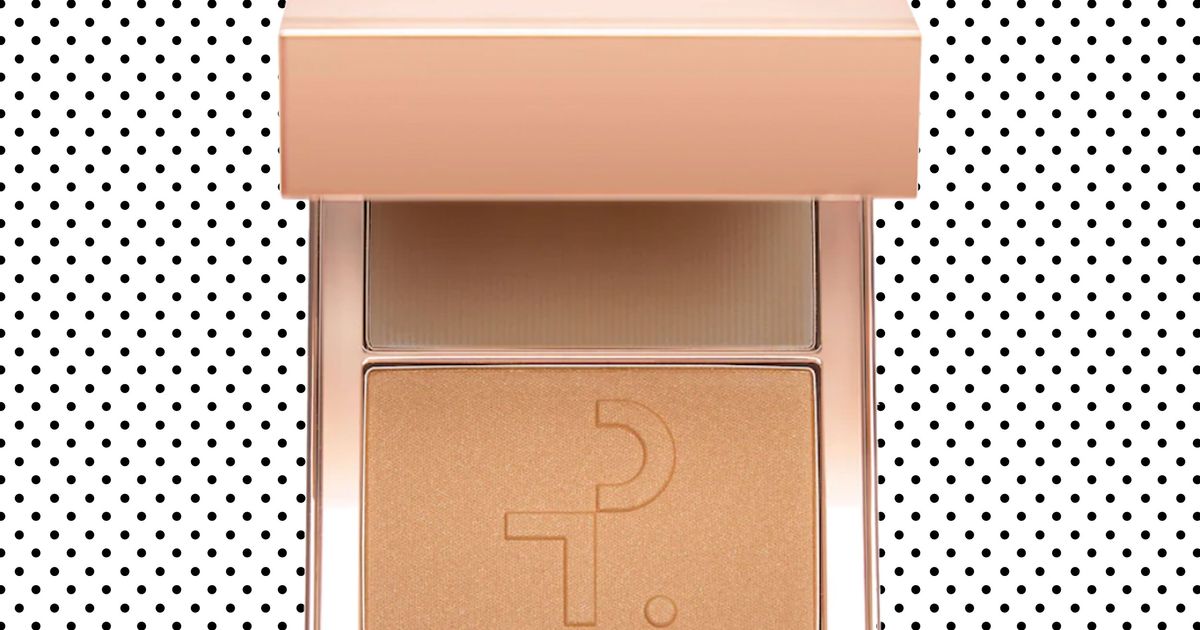 "Wth your passport photo actually looks good," began the texts. I looked at the two-inch photo in my hand. Not to brag but my friends were right — my passport photo did look good. It was not planned. My face, the morning I took the photo, was puffy after crying from bad news. The photographer made me pull my hair behind my ears, a move I haven't done since my eighth-grade school photo. She also told me not to smile with teeth, so I had given her a weak simper.
My skin looked pore-less and my cheekbones were popping out. A very famous dermatologist once took my face in her hands, turning it left and right, and declared that my cheekbones were "tiny." I hope you've never considered the size of your cheekbones, but if you've ever wondered where your cheekbones were, Patrick Ta Beauty's Major Sculpt Creme Contour & Powder Bronzer Duo can help you find them. It's a compact containing both bronzer and contour crème — two products that you apply along your bone structure to define and sculpt your face.