China Fumes As Europe Gets Closer to Taiwan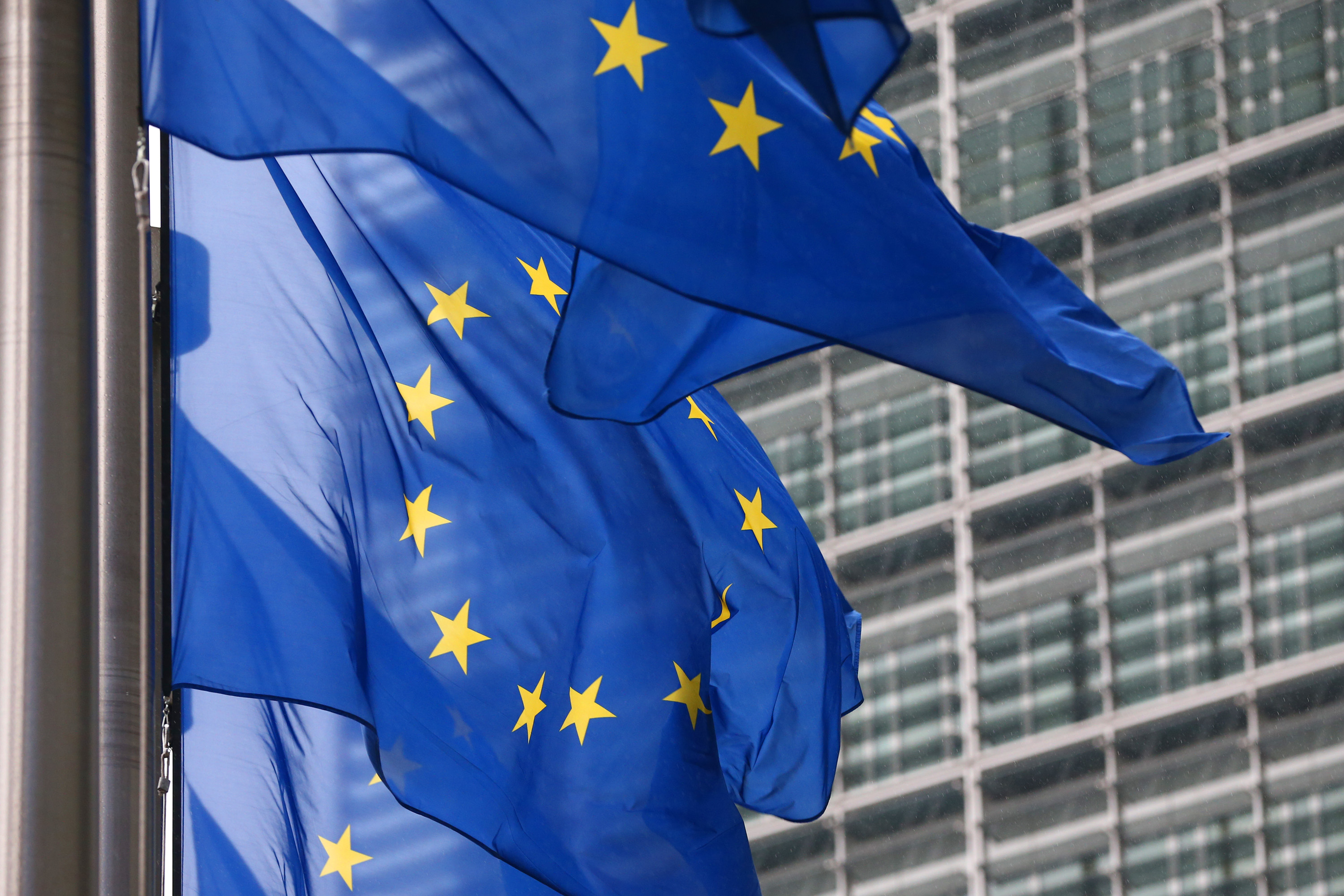 China said it lodged diplomatic protests on Thursday after the European Parliament (EP) voted overwhelmingly in favor of deepening the European Union's ties with Taiwan.
No EU member state has formal relations with the island, but MEPs (members of European Parliament) have been vocal in their support for the East Asian democracy Late on Wednesday they adopted a report that compels the bloc to forge closer economic and diplomatic relations with Taipei within its own "one China" policy, under which Brussels will not recognize Taiwan's statehood.
The People's Republic of China claims Taiwan is one of its provinces, despite having never governed it since the PRC's founding in 1949. The Chinese leadership has threaten to seize the island—if necessary by force.