Halo Infinite's controversial Battle Pass progression just got a whole lot better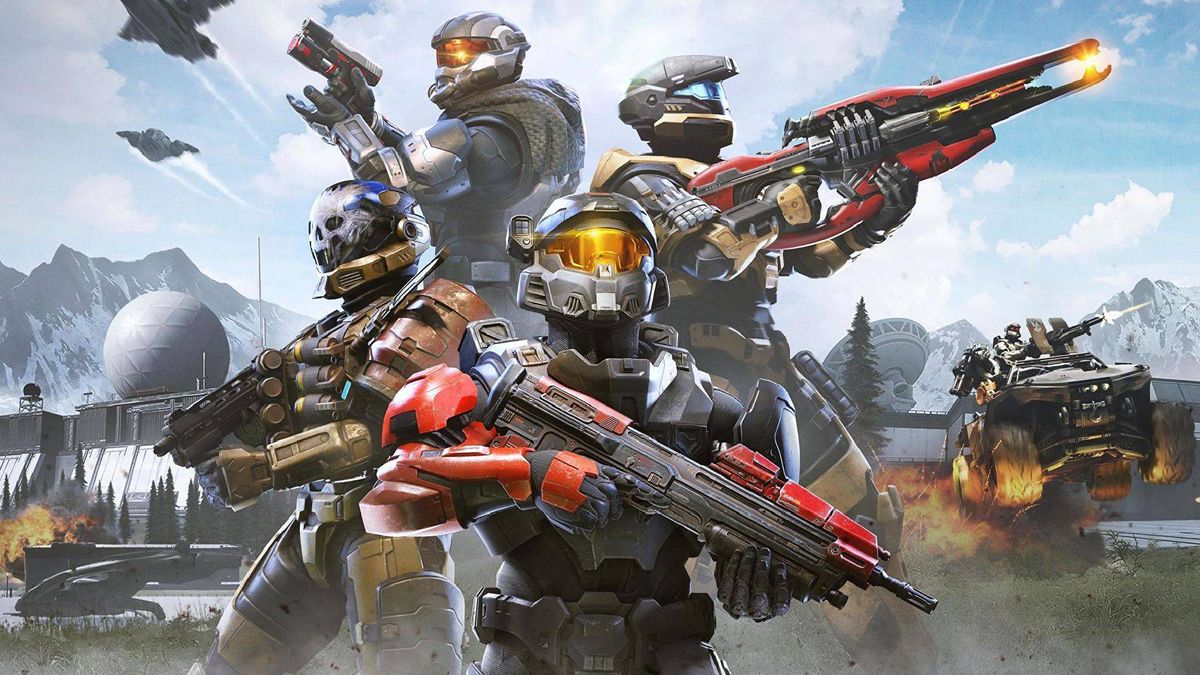 Halo Infinite will now reward players with significantly more XP for completing the first six matches of each day, which should make progressing through the game's Battle Pass a lot easier.
343 Industries' community manager John Junyszek announced on Twitter that players would now receive increased XP. The first game of each day will reward players with 300 XP, the second and third games will grant players 200 XP, while the fourth, fifth and sixth games will give players 100 XP. After that, it's back to the regular 50 XP payout.
Junyszek hopes the change will benefit those who jump on and play each day, but stressed that the team at 343 is aware that "many of you want even larger changes and we're committed to doing so," but noted that "those will take time."
The XP changes will mean that players who have completed all their weekly challenges will only need to play six games of Halo to level up as opposed to 20, which is obviously a huge difference.