Intel Raptor Lake CPUs could be good news for gamers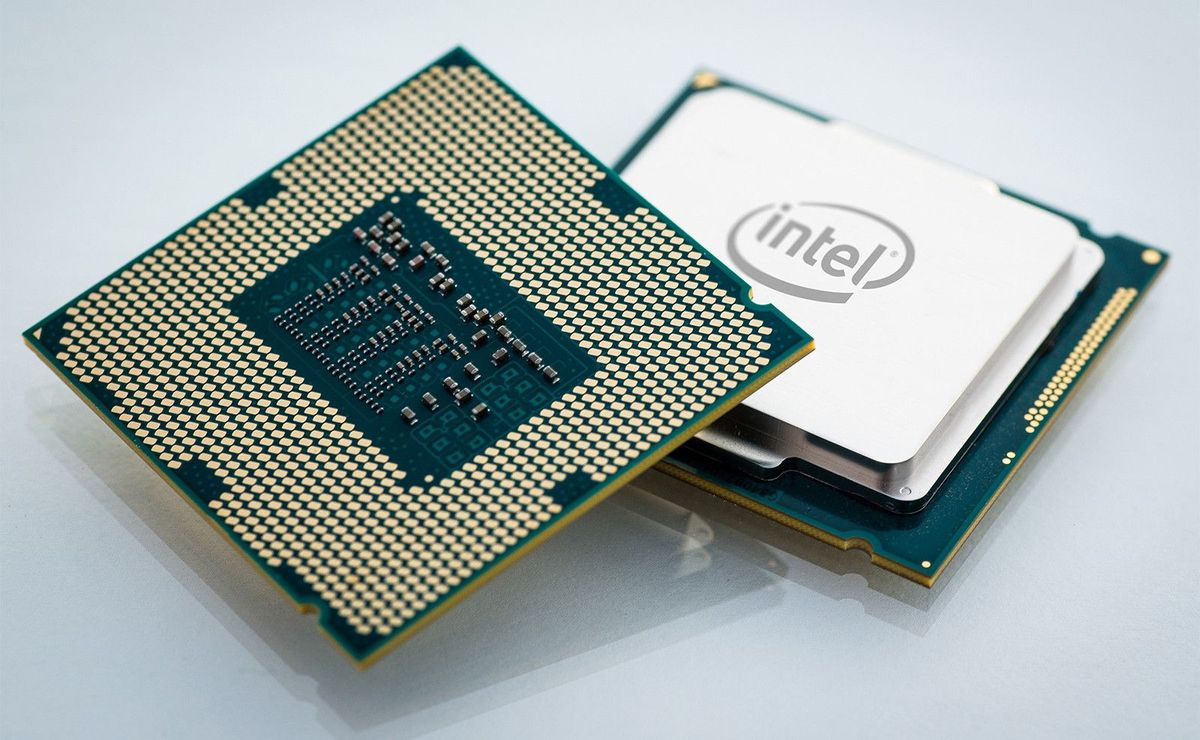 Intel's next-gen Raptor Lake processors could boost on-board cache considerably compared to Alder Lake, if a new rumor is right.
This one was tweeted by hardware leaker OneRaichu, with the claim that Raptor Lake desktop will ramp up cache to 68MB.
As explained in the Twitter thread, this doesn't include L1 cache, meaning it's L2 and L3 (the latter are larger amounts of memory, but slower – L1 is the fastest CPU cache, but smallest).
Raptor's purported 68MB configuration compares to 44MB for Alder Lake (which is divided into 30MB of L3, and 14MB of L2), so this would be an over 50% increase for the next-gen chips, an impressive leap.
This isn't the first time we've heard about Intel planning to seriously boost levels of CPU cache with Raptor Lake. Back in March 2021, almost a year ago now, a leak put forward the assertion that we'd see an "improved CPU cache for gaming" with 13th-gen silicon.