Opinion: What Dems in Congress don't get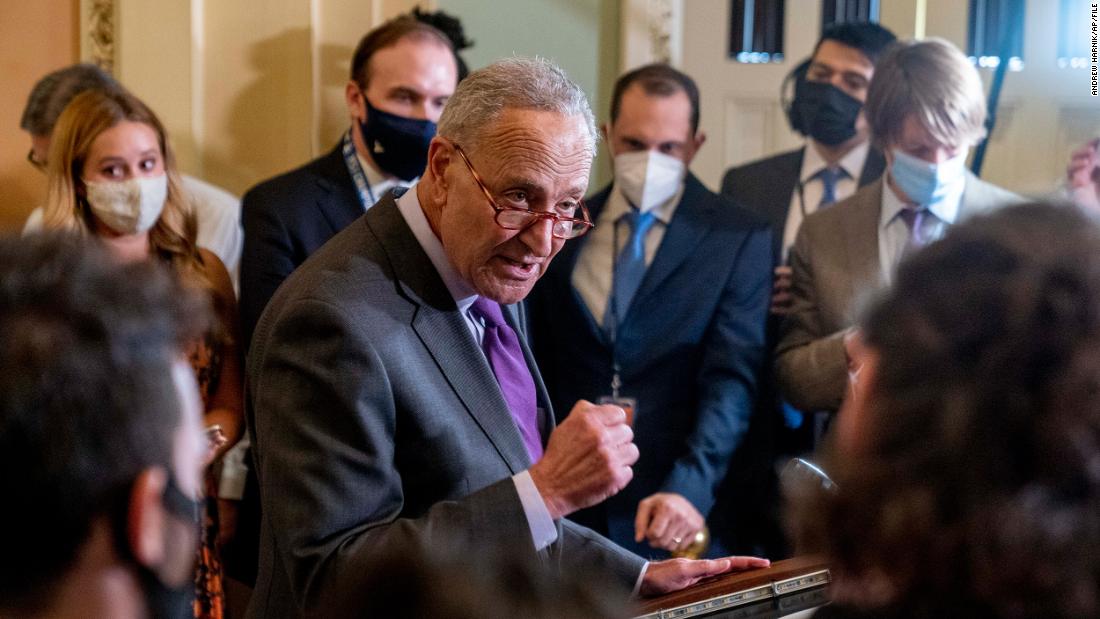 Frida Ghitis, (@fridaghitis) a former CNN producer and correspondent, is a world affairs columnist. She is a frequent opinion contributor to CNN, a contributing columnist to The Washington Post and a columnist for World Politics Review. The views expressed in this commentary are her own. View more opinion on CNN.
(CNN)There's a jarring disconnect between the political contest among Democrats in Washington, DC, and the reality of the danger faced by the country. It's a perplexing spectacle that undoubtedly pleases most Republicans -- especially Trump supporters -- and leaves many Democrats increasingly anxious.
While former President Donald Trump and his backers continue their dangerous maneuvers in an effort to retake power, Democrats in Congress are battling over the size of President Joe Biden's signature campaign promise, a major infrastructure plan, and somehow fighting like it's 1999.