Are Leica cameras worth their price tags?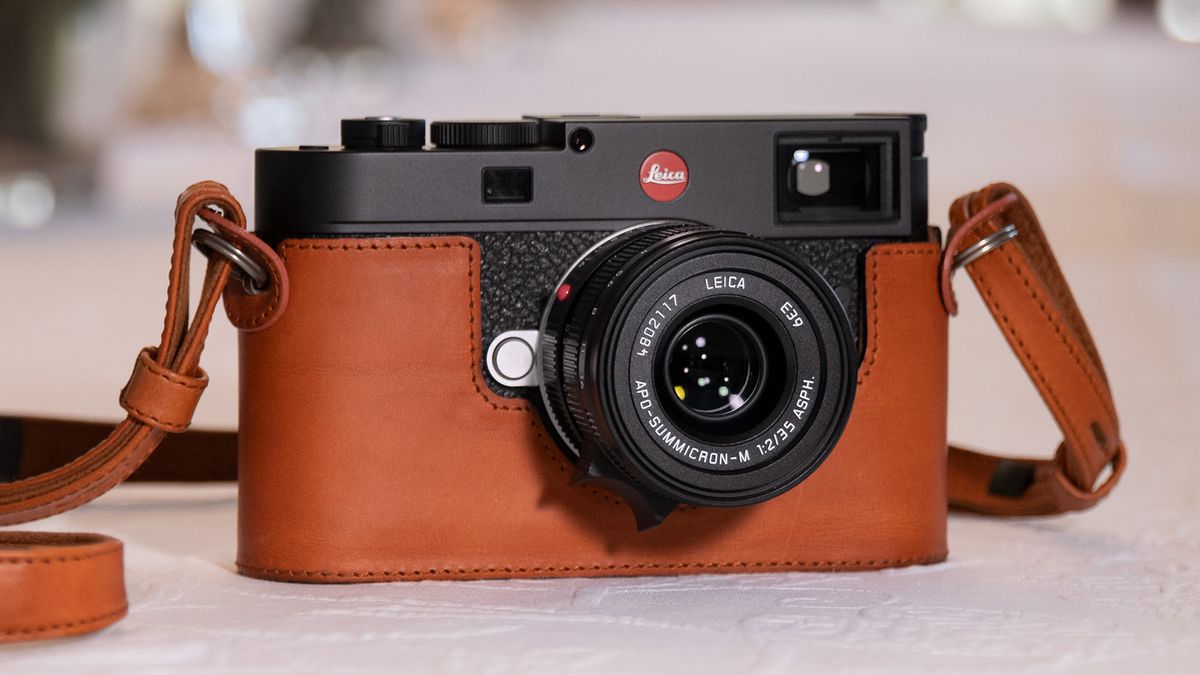 Leica hit the headlines this week with the launch of its new Leica M11, a camera that's quite possibly its best rangefinder yet – and also one of its most expensive. With a hefty body-only price of $8,995 / £7,500 / AU$13,500, it's sparked the age-old debate – can Leica cameras ever justify their price tags, or are they now simply luxury status symbols?
Leica cameras are expensive by any measure, but they're also renowned for their exquisite design, exceptional build quality, superb image quality and unique shooting experience. Over the years, I've used and reviewed many Leica cameras from the M, SL and Q series, and have thoroughly enjoyed using them. But would I buy one? That's a tough, and surprisingly complex, question to answer.
I love shooting with Leica cameras because they're beautiful in every way. But I don't own one myself and, right now, have no intention of buying one. I mainly shoot with Sony full-frame mirrorless cameras because of their versatility and the wide range of quality optics they offer. And that all comes long before even thinking about high prices Leica cameras and lenses command.