How a love for big cats and the 'myth' of the leopard sparked this wildlife photographer's career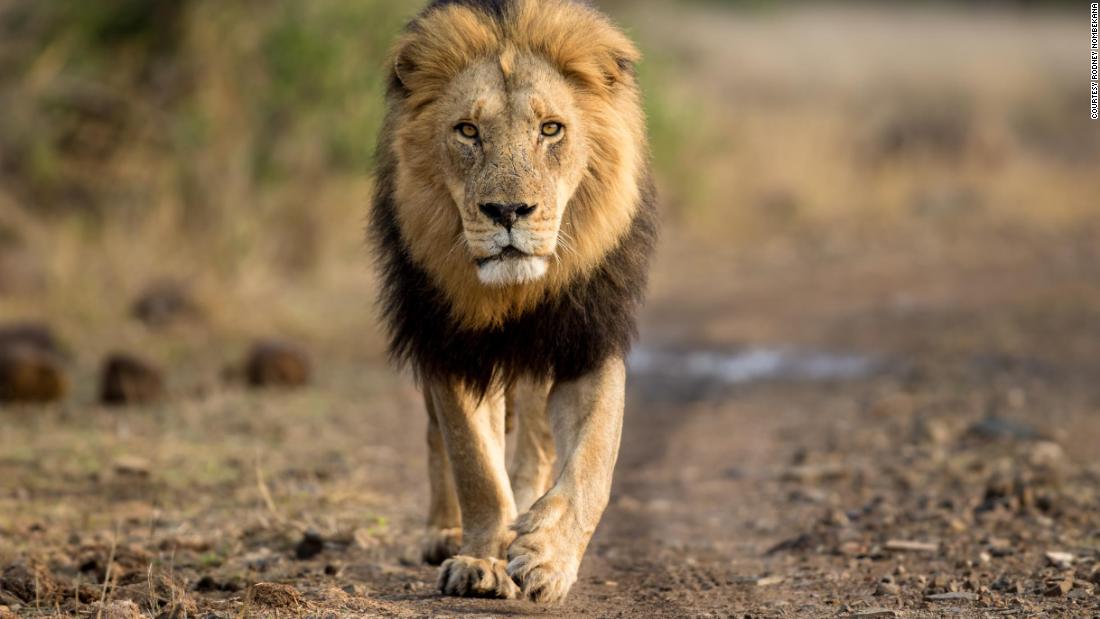 (CNN) — People travel across oceans and from the other side of the world for a chance to see the wonders of Kruger National Park. The South African game reserve was established more than 120 years ago and ranks among the best national parks in the world. Bucket-list adventurers visit with the hope of encountering the "big five" -- lions, leopards, elephants, rhinos and buffalo -- and, with any luck, capturing a memory-worthy photo in the process.
"Our animals basically make wildlife photography fashionable," says Rodney Nombekana, a safari guide who prides himself on giving visitors a camera roll of reasons to fall in love with Kruger's wildlife. "By doing so, not only do they appreciate the wildlife but they also get involved in conservation of our natural world."