'Wrong to make USA heavy Ryder Cup favourites'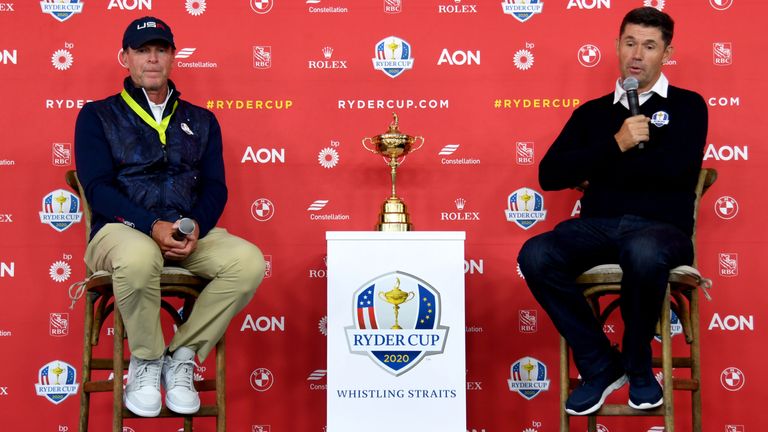 Could this year's Ryder Cup be one of the closest in recent history? Butch Harmon looks ahead to what could be a week to remember at Whistling Straits.
It has to be said, I like the look of both teams and this has the possibility of being one of the most exciting Ryder Cups we've had in a long time. The European team is a strong side and I think the fact they have made the Americans such a big favourite is kind of wrong.
I think they are actually evenly matched. The thing I like, looking at both teams, is the fact that you could pair anybody with anybody on each team and you have a good pairing. That's how strong both teams are.
Europe's never a real underdog in this thing. They have won nine of the last 12 so how can you call them an underdog? When I look at the European team, I think it's one of the strongest teams they've ever put out there. I just don't see a weakness in Padraig Harrington's team.