Xiaomi's new cheap Redmi phone is here and it's... exactly the same as the last one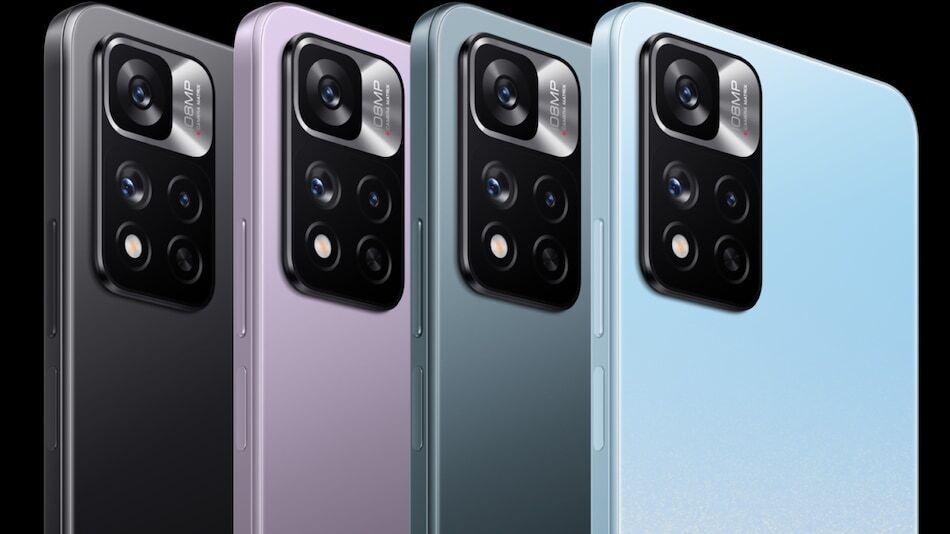 There's a new Xiaomi phone on the block – well, on the globe, though you won't be able to buy it any time soon. The Redmi Note 11T just landed: it has only launched in India so far, though you might find the device very familiar.
That's because the new Note 11T is more than a dead ringer for the Redmi Note 11 in most ways – it's basically the same phone. That device was unveiled in China in early November, and the T variant is just the same device renamed for India.
The one key shift in the Note 11T is the design: instead of having flat edges like the Note 11, it uses a more traditional curved frame.
Could we eventually see this phone available more widely? Almost definitely – Redmi has a habit of staggering its phone launches around the world, so we wouldn't be surprised if the Note 11 line lands in Europe and the UK at some point in the next few months.