'I'm a College Football Player With a Stutter—My Goal Is To Inspire Others'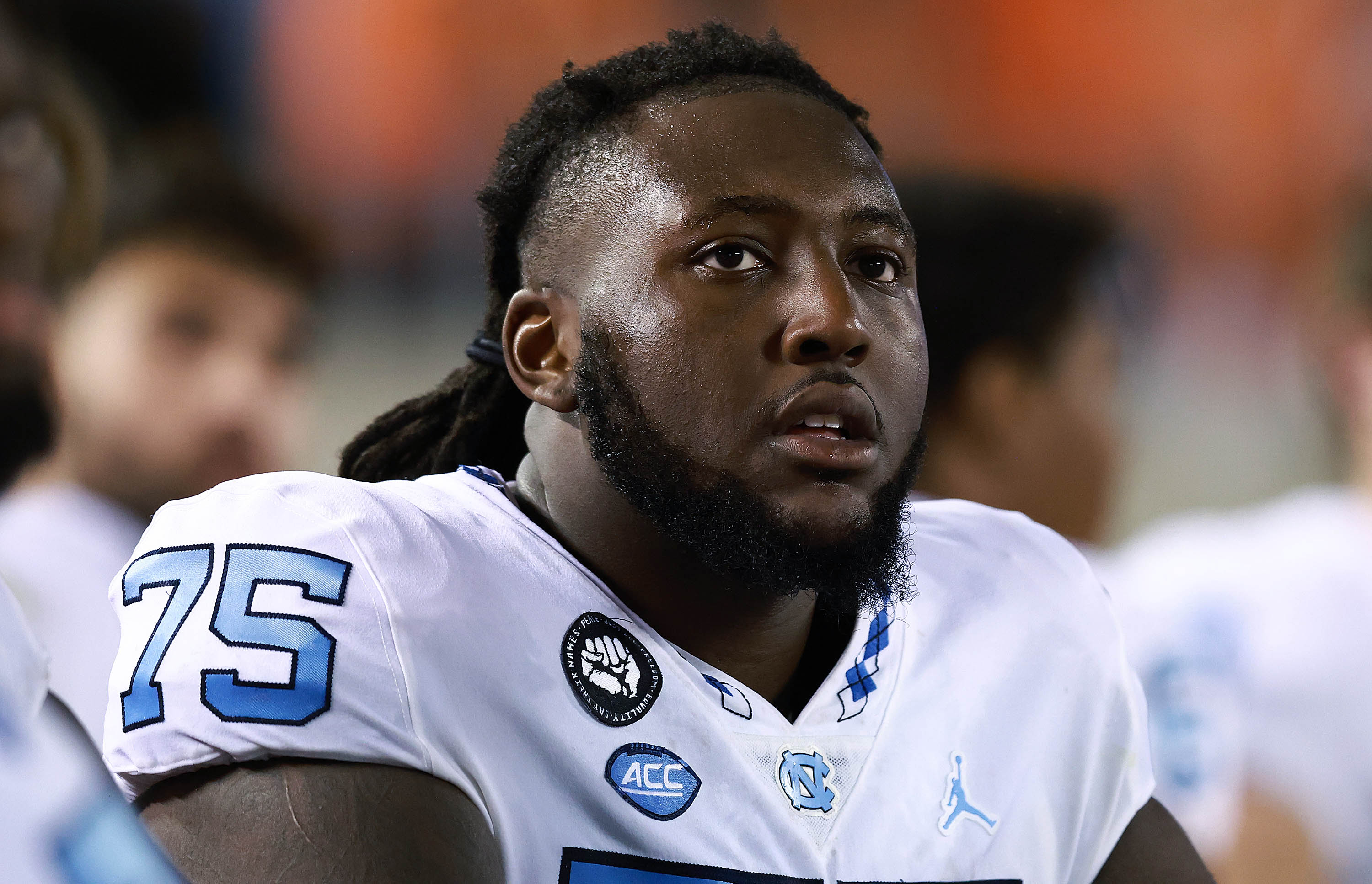 My mom has told me that she first noticed I stuttered when I was around 4 years old and put me into speech therapy straight away. But the point where I myself became aware of my stutter was when I was around 9 or 10, in the fourth grade.
At that age, I got bolder and started to talk more, but I also became more self aware and began to see how other people viewed me. Other kids would ask me why I was talking in a different way because they didn't understand stuttering. As soon as that started to happen, I became more introverted.
I was really smart as a kid; when the teacher would ask the whole class a question, I would know the answer about 90 percent of the time. I just never raised my hand because I knew I would stutter. Although I was the biggest child in class, I still had some kids tell me that I talked funny, ask why I didn't talk normally, or laugh at me.