The Rarest Sylvanian Families Figurines and Sets Of All-Time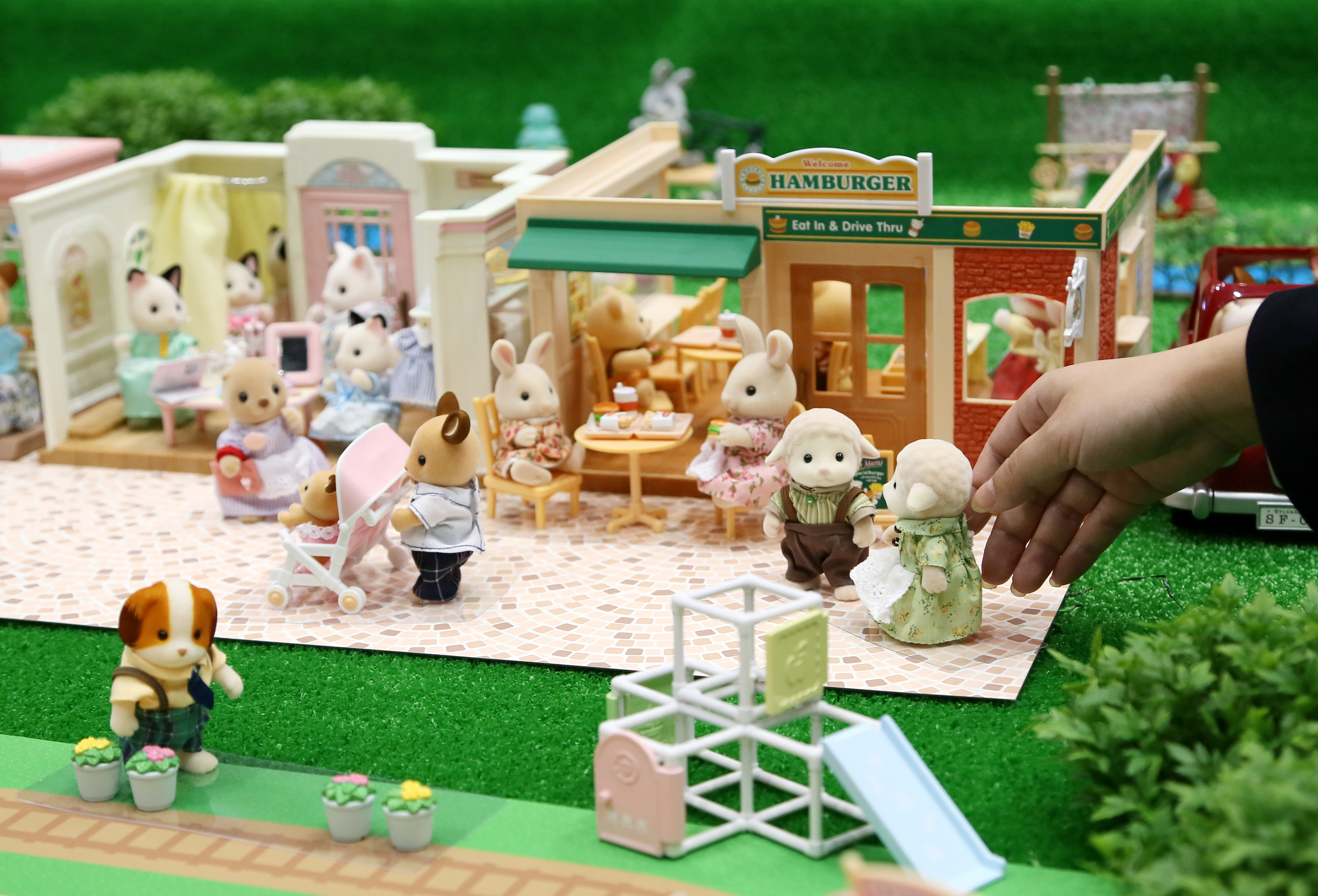 Had we known as children that vintage toy collections could be so lucrative, perhaps we wouldn't have been so careless with some of our favorites.
Sylvanian Families were one of the most sought after children's toy sets.
These adorable critters have even found a new adult audience thanks to the TikTok account @sylvaniandrama imagining Gossip Girl inspired plot lines for the animals. The account has amassed 1.1 million followers.
The original Sylvanian Families craze began in the 1980s and the toys went on to become so popular that the company claims to have sold over 100 million figurines in over 50 countries.
Despite their popularity, there are still some figurines and toy sets that are rare and may hold some value.