Samsung Galaxy S22 colors: every rumored shade including S22 Plus and S22 Ultra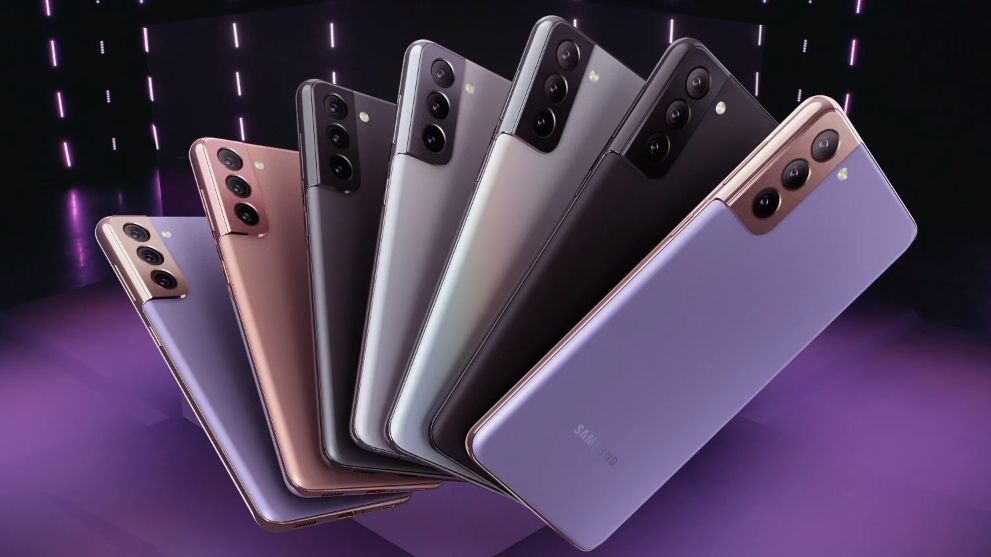 The Samsung Galaxy S22 range is probably almost here, with rumors suggesting the phones will be unveiled in February. But even without those rumors it would be clear that they're coming soon, as almost every detail about the phones has now been leaked, including the colors they're likely to come in.
From what we've heard so far, it seems that the Samsung Galaxy S22 and Samsung Galaxy S22 Plus may arrive in the same four colors as each other, while the Samsung Galaxy S22 Ultra will land in a slightly different selection of shades (but four again). That said, one source points to more variation in the available shades.
None of that is confirmed just yet, and we haven't even seen unofficial imagery of all the colors, so exactly what shade some of them will be is still unclear, but you'll find everything we've seen and heard so far below, and we'll add to this article as soon as we learn more.