Tom Hiddleston on Why Hemsworth Was Cast as Thor
Sep 23, 2021
| Men's Health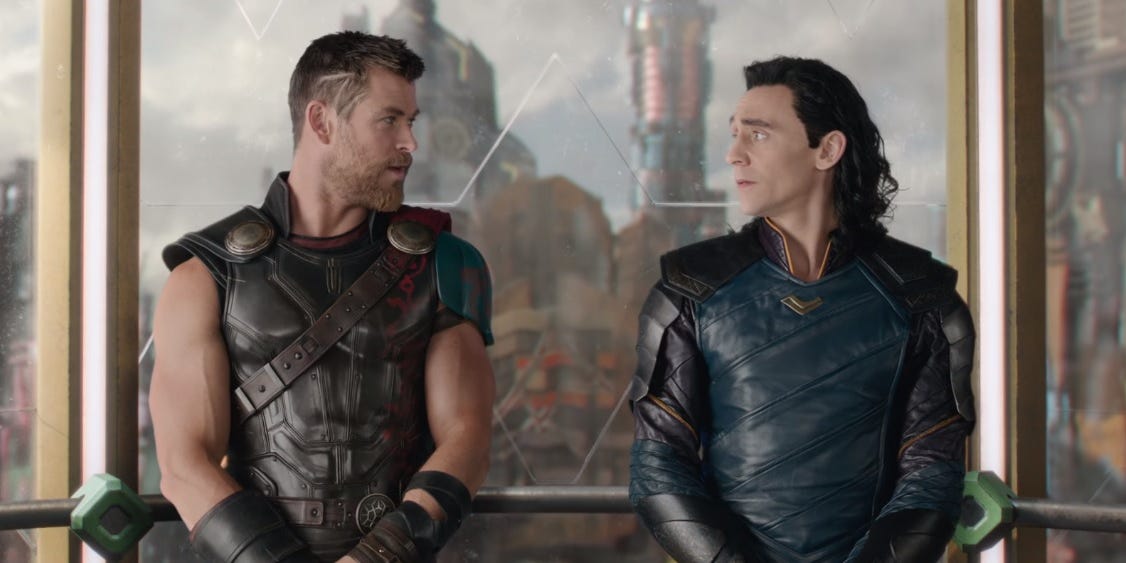 Marvel fans would all agree that Chris Hemsworth makes a wonderful Thor, but could you imagine another actor in the role? Say, Tom Hiddleston?
Hiddleston himself certainly could, as the Loki star revealed while recalling the moment he found out he was cast as the God of Mischief alongside Hemsworth's God of Thunder.
Explaining that the decision to cast Chris as Thor was made in the "stunt gym," Tom recently told Disney that he put himself up for the part by trying to beat his co-star's intense workout record.
Related: Thor: Love and Thunder release date, cast and everything you need to know about Thor 4
"There was, at one point, there was a board in the stunt gym," he said. "There was like a thing of 1,000 meters on the rowing machine, 100 pull-ups, 100 push-ups, 100 squats and doing it for time."