This CNN Hero is delivering water, power and sanitation to those who need it most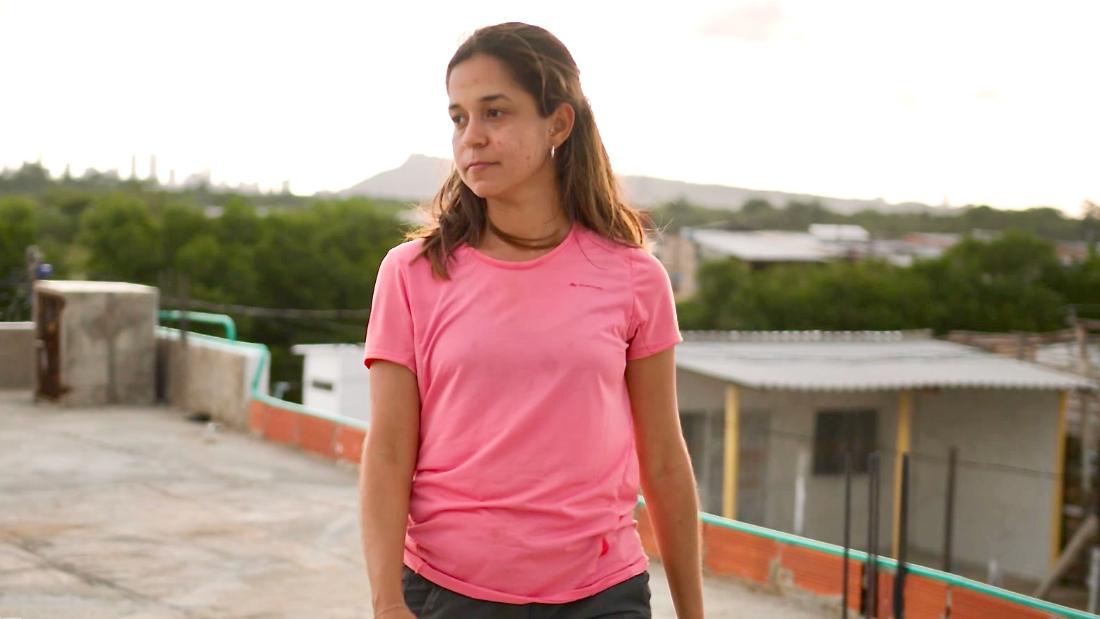 (CNN)Growing up in Barranquilla, Colombia, Jenifer Colpas was mostly shielded from the poverty outside her door.
It wasn't until after college, when she moved to India for a job in information technology, that she appreciated the vast social inequalities people endure.
"Something inside me (was) saying, 'You need to do something about it,'" Colpas said, which is why she changed her career path.
She returned to Colombia, settled in Cartagena and volunteered with community organizations that helped people living in poverty.
"I felt very saddened to see that people were living without the most basic things," she said. "People don't have clean drinking water, indoor plumbing, electricity."
She wanted to do more to help bring these essentials to communities most in need.