Here's why your favorite Xbox 360 game isn't backward compatible on Xbox Series X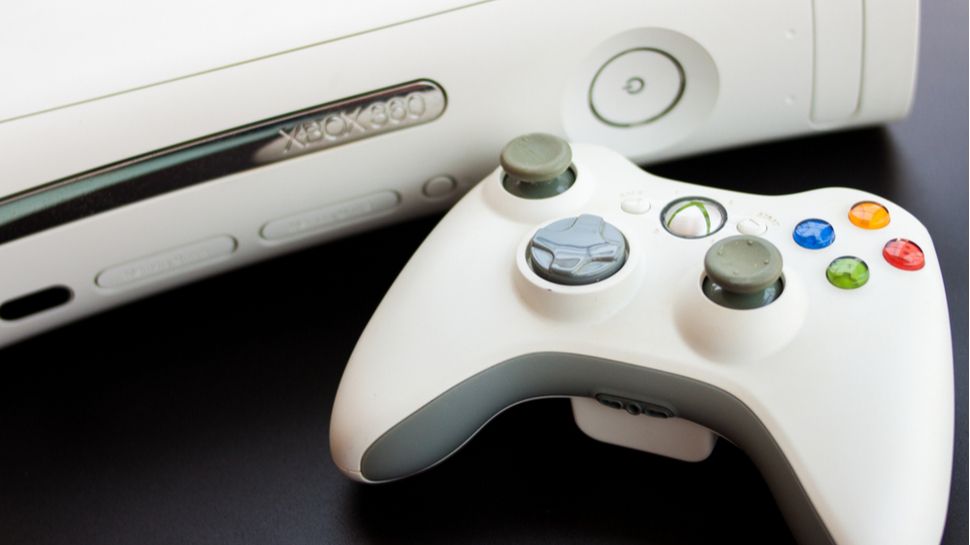 Microsoft's backward compatibility program may have come to an end on November 20, 2021, with more than 70 games being added as part of Xbox's 20th anniversary, but you may be wondering: "Why hasn't myfavorite Xbox 360 or original Xbox game made the cut?
Throughout the life of the Xbox backward compatibility program, people have always questioned why more titles haven't been added. Jason Ronald, director of program management at Xbox, explained to TRG that making a game back-compat wasn't as straightforward as people might think.
"A lot of the games in the original Xbox generation or the Xbox 360 generation, at that time, the idea of forward compatibility – and thinking about how these games will live on – was not part of the DNA of the industry," says Ronald.
"There would be titles that we would be working on, and we would get them technically working. But then all of a sudden, we'd realize all the different approvals that we would need: whether it's a publisher or developer or a license holder.